UK hires PIs to track down $50mn in non-resident grad debts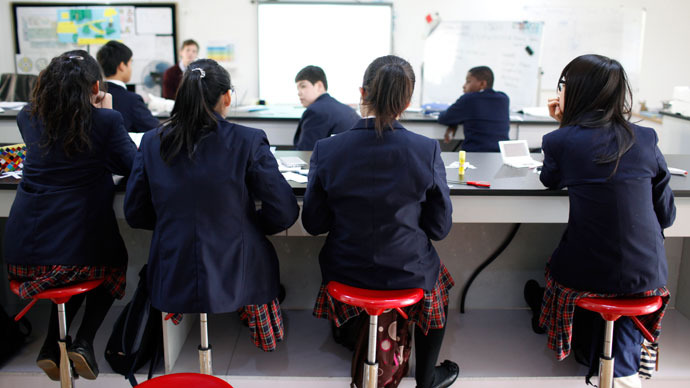 With thousands of EU graduates studying in the UK failing to repay their tuition loans – costing UK taxpayers over £50 million in five years – the government-owned Student Loan Company has hired private investigators to track down borrowers.
Officials warned they are ready to take the graduates to court if they do not repay the loans.
"With British students paying more in tuition than ever before, many people will not understand how it is possible that foreign students from the EU are able to turn up to the UK, run up taxpayer-backed debts and then leave. Many of these students will never contribute a penny in income tax to the UK and will be incredibly expensive to track down," Tory MP Andrew Percy told the Independent.
UK graduates owe a staggering £28 million in college loan debt. In the past five years, the SLC has paid out over £117 million to the EU students. However, the figures revealed that by last year, repayments on £52 million of those loans were either cut short or had never even started.
The total owed by non-paying foreign borrowers stands at £41.3 million; those believed to be in arrears owe £9.1 million; those thought to be overseas and 'fallen into arrears' have borrowed £1.6 million.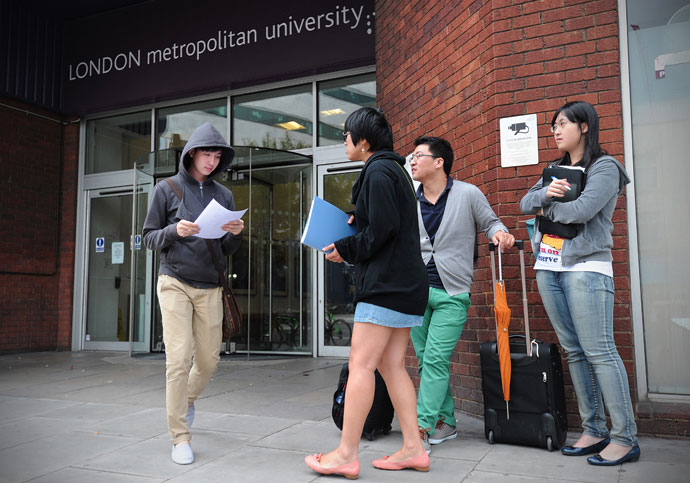 According to the figures, students from Cyprus were the most in the red, having borrowed £24 million and paying back only £15.5 million. Graduates from France, Germany and Poland racked up debts totaling over £10 million. Irish graduates owe the SLC £3.7 million, and Greek ones owe £4.3 million.
According to some MPs, strict controls should have been placed on the students to avoid this situation.

Labour MP Frank Field recently promised to order the National Audit Office to further investigate how overseas students are being monitored after leaving UK universities and the country.
"The situation has turned into a grants system for many EU students," Field told the newspaper.
Despite official warnings that up to one in four will never repay a penny, the SLC has been challenged with tracking down EU graduates and get them repay their debts.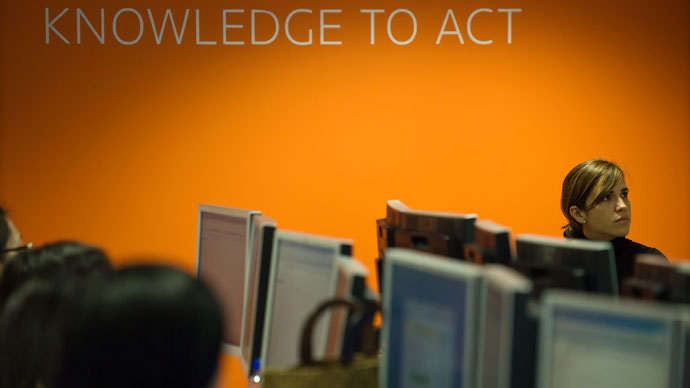 The SLC, set up 24 years ago to provide loans and grants to students studying in the UK, has recently introduced a new system aimed at tightening controls on repayment rates. Now, as soon as the organization is informed that an EU student will be leaving the UK, graduates are required to complete an overseas assessment form. Those who fail to respond within two weeks are issued a fixed loan repayment schedule. If they do not stick to it, they fall into the category of being in arrears, and become subject to "collections processes."

You can share this story on social media: