UK falsely brands 12,000 as criminals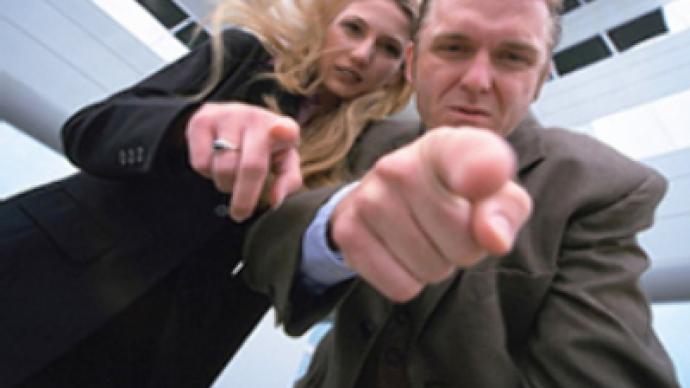 A government agency in Britain has a lot of explaining to do after it wrongly accused 12,000 people of being convicted criminals, reports the Daily Mail. The innocent victims, according to the newspaper, were labelled by the Criminal Records Bureau (CRB)
The CRB was established in 2002 to screen people working with children and other vulnerable people. They check criminal records and other information held by police forces.
Since its launch, it has slandered 12,000 people who later proved to be innocent of any wrongdoing.
The implications of an erroneous disclosure can be catastrophic. Reports of criminal records are sent to schools, hospitals, nurseries and voluntary groups. A bureaucratic mistake may essentially cripple a career and ruin a life.
A CRB spokesman said: "Of around 3.3million checks conducted by the CRB last year, over 99.91 per cent were issued correctly."
"While any disputes are clearly regrettable, the percentage of disputes upheld as a total of the number of disclosures issued has fallen for the last three years," he added.
You can share this story on social media: