'Criminal refuge': UK police warn against opting-out of EU laws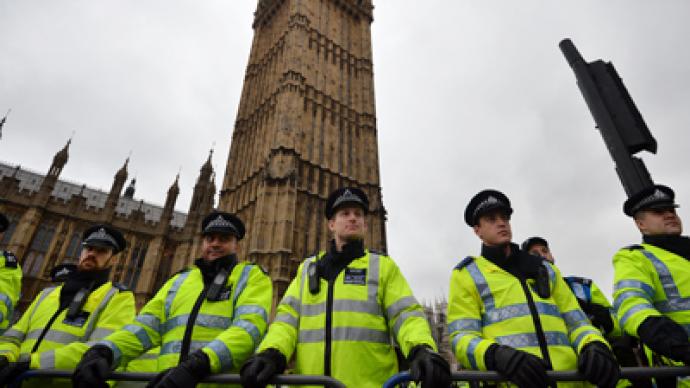 British proposals to withdraw from EU law could make the UK "a refuge for foreign criminals" and repatriate justice powers from Brussels, Scottish chief constables have warned.
The Association of Chief Police Officers in Scotland (Acpos) has said that opting out of the European Arrest Warrant (EAW) would make it "significantly" difficult to locate and extradite suspects from abroad, as the system allows regional law enforcement agencies to access the databases of forces in Europe.  This move, Acpos argues would result in more bureaucracy, costs and removal of agents from frontline policing.In 2012 David Cameron indicated that the government would disengage the UK from some laws, including the EAW in 2014. In a statement to the Lords European Union Committee's inquiry into Cameron's proposal, Acpos cautioned against it, saying the UK the is "vulnerable to an increased risk of foreign criminals and criminality," the Irvine Herald quoted.The Crown Office and Procurator Fiscal Service also objected the move saying "Scottish fugitives remain at large in serious cases while more foreign criminals would remain at large on our streets with little or no information available to the Scottish authorities about the risk they present to the public."In June this year, crime and policing legislation comes under the jurisdiction of the European Court of Justice.  London, under the Lisbon Treaty, must either opt out of every measure or allow the EU jurisdiction.
You can share this story on social media: