UK Embassy's move halted due to West Bank debate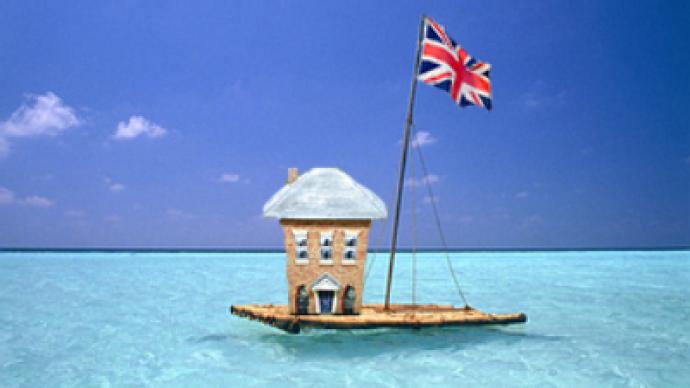 The British Embassy in Israel's proposed move has been cancelled. It had been due to move to a building part owned by a company involved in building Israeli settlements on the West Bank.
One of the owners of Africa-Israel's Kirya Tower in Tel Aviv is believed to play an active role in West Bank settlement construction. The lease would have cost US$ 162,000 a year, the British press reported.
British spokeswoman Karen Kaufman told AP the embassy was planning to move to a building in Tel Aviv partly owned by the Africa-Israel real-estate company.
However, after the decision was made public in UK newspapers about a year ago, several pro-Palestinian groups in the country launched a series of campaigns in protest.
The press ran several pieces detailing the activities of Africa-Israel and its subsidiary Danya Cebus and its role in three West Bank construction projects.
The Guardian, a British daily, ran a petition several months ago which detailed why the move would be detrimental to the already tense situation in the region. It was signed, amongst others, by Palestinian Autonomy parliamentarians
The petitioners pointed out that the move would send a message contravening official British policy. Moreover, according to them, the chosen location would enable Israel to continue violating human rights in the West Bank.
This public pressure resulted in a special debate being held in the British parliament several months ago. The then minister of state at the Foreign Office charged with Middle East affairs was asked to explain plans to move to the embassy into the building.
When details were finally released, proving Africa-Israel's participation in West Bank settlements, an embassy spokesman said that the search for a new location in Tel Aviv would continue.
You can share this story on social media: