Two train bombers go to jail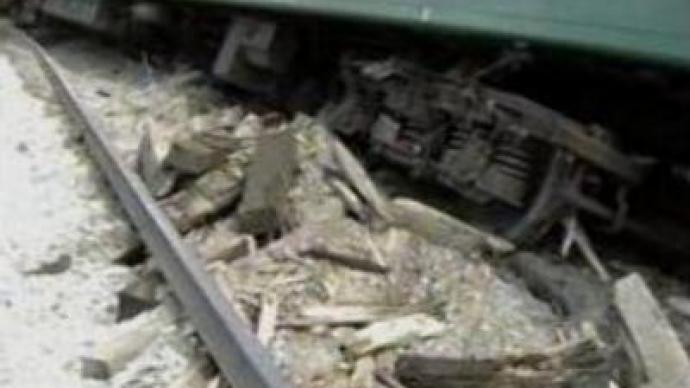 Vladimir Vlasov and Mikhail Klevachev, the two men accused of bombing a train between Grozny and Moscow two years ago, have been found guilty and sentenced to 18 and 19 years in jail respectively.
The Moscow Regional Court had earlier found them guilty of terrorism charges.In June 2005, a Russian train returning form the Chechen republic was derailed by an explosion, injuring 42 people. Investigators later found the bomb was the equivalent of three kg of TNT.
You can share this story on social media: