Two more suspects arrested in Thailand murder case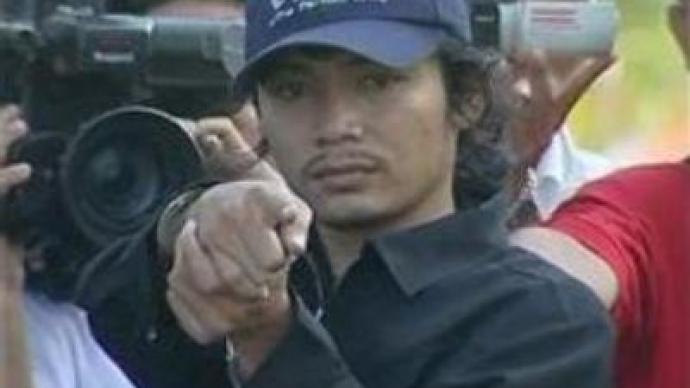 Police have arrested two men as accomplices in the murder of two Russian female tourists. One is accused of selling a gun to the killer and the other of letting the murderer use his motorbike.
Meanwhile, Anuchit Lamlert, who has confessed to the crime, has been helping police reconstruct the crime scene. The 24-year-old Thai man showed police how he jumped off his motorbike, ran to the victims while they were drinking on the beach, and shot them. He still insists the motive for the killings was robbery. However, the CCTV footage of the murder shows no attempt to take the victims' property. Police believe Lamlert could be lying and that he may be linked to a crime syndicate.
You can share this story on social media: