Tweet profiling: New Twitter analyzer guesses user age and gender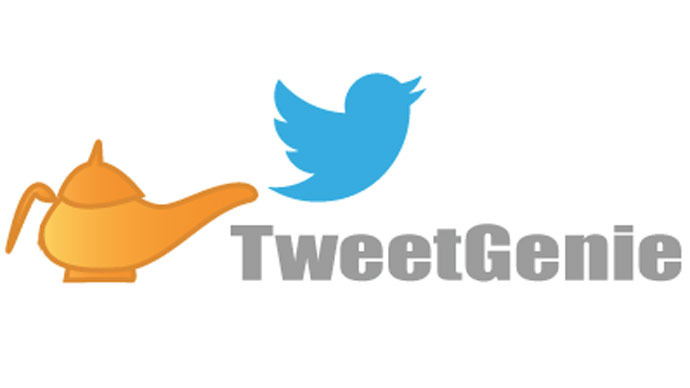 Internet users often don't post personal information on their social network accounts, supposing that they can stay anonymous. However a newly-developed Dutch program can guess a user's age and gender based on tweets, without a name or photograph.
Users have to simply enter their username into the program called 'TweetGenie' for it to give the personal information. The program analyzes data from the contents of the user's last 200 tweets. Then, using its database with lists of words and sequences gathered from almost 3,000 Twitter users, compares the contents corresponding with different ages and specific genders, said Dong Nguyen, a doctoral student at the Twente University in the Netherlands.
"The distinction between men and women is actually very stereotypical," said Nguyen, "Men talk about football and women about their nails," she said as quoted by AFP.
Nguyen notes that younger people use a lot of emoticons, or the so-called 'smiley faces' to express their emotions and talk more about themselves. While older users use 'longer words and sentences,' including links and hashtags in their tweets.
However the program is not exactly precise in its calculations, as it has a margin error of four years, which dips for younger users and increases when users are older.
"We note that users use more uniform language from about 35 years and older. There are larger differences between users aged 15 and 20 then there are between users aged 45 and 55," Nguyen said.
According to the developers, 'TweetGenie' can correctly guess a tweeter's sex in 85 per cent of cases.
Currently the program can only be used by Dutch users. However, researchers at Twente, in collaboration with the Meertens Dutch Language and Culture Institute, are planning to update it for other languages and adapt it for social networks, such as Facebook.
This newly-developed program may also have potential applications in various areas of marketing.