Troubled Ingushetia sees president quit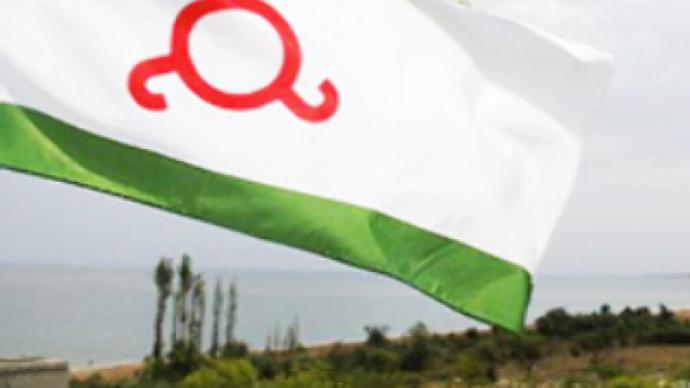 The southern Russian Republic of Ingushetia has a new leader after Murat Zyazikov resigned. Yunus-Bek Yevkurov, known for his anti-terrorist actions in the Caucasus, has been appointed as acting president.
Zyazikov, who was president for six years, says his resignation was voluntary as he's taking a new job in Moscow.
Located in the North Caucusus, Ingushetia has seen an increase in militant activity in the last few years.
Counter-terrorist operations continue in the republic, but the situation remains volatile.
You can share this story on social media: