Bout's trial has been delayed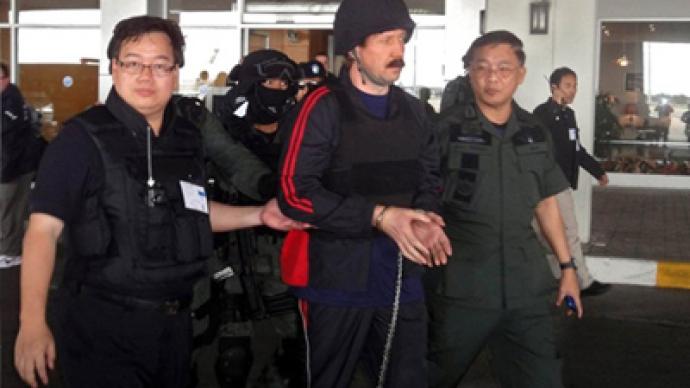 A New York judge has delayed the trial for Russian businessman Viktor Bout and ordered that Bout be moved to a better detention facility.
The defendant chose a new team of lawyers, who requested additional time to study the evidence.They now have an extra month to submit motions before the hearing takes place in the beginning of October.Bout has pled not guilty to all charges brought against him, among them conspiracy to kill US citizens.The Russian businessman was arrested in Thailand in 2008 on similar charges at the request of American officials, but was found not guilty.However, last year he was extradited to the US to face further court action. He is suspected of trying to sell weapons to a terrorist group.If convicted, he could face a life sentence.The Russian government has protested his extradition, arguing that it was unlawful and politically motivated.
You can share this story on social media: