Transformers to wreak havoc on Moscow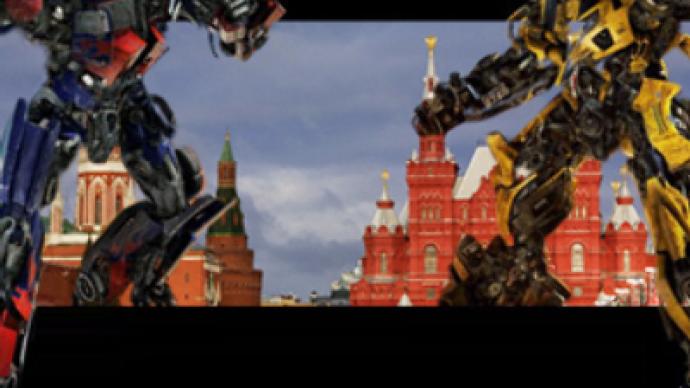 Michael Bay is a man to be taken seriously, so we should believe his claim that his huge robots will now bring their destructive energy to the Russian capital, as Transformers 3 is set to film some episodes in Moscow.
"…There will be big action sequences shot in Chicago and Moscow this time around," said a message appearing on Bay's web-page regarding the next Transformers movie.
The sequel, which is planned to be released in July 2011, starts shooting in May. Megan Fox and Shia LaBeouf, who starred in Transformers 2, have already confirmed their participation in the next of Bay's humans-against-robots project.
Ehren Kruger's script, which appeared on the Internet at the end of December 2009, indicates that part of the action will take place in the past. Bay earlier promised that his next Transformers would not go for more and bigger explosions, instead delving into the robots mythos and becoming "darker".
You can share this story on social media: