Thousands to lose their jobs in 2009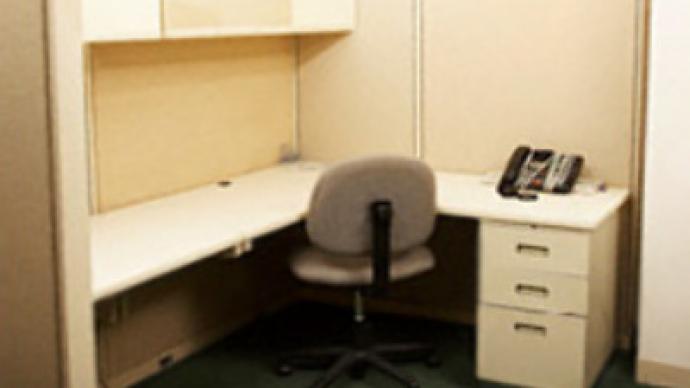 Up to 250,000 jobs could be lost in Russia in 2009 according to Mikhail Shmakov, the head of the Federation of Independent Trade Unions of Russia.
As he told said, "By the beginning of December, around 30,000 people had lost their jobs, but around 14,000 of them have already found new ones. We forecast that a total of around 250,000 jobs will go in Russia," he said.
Although experts of the Federation of Independent Trade Unions do not expect a catastrophic collapse of the labour market yet, the outlook is still bleak.
"Reductions are expected to be the highest among such branches of the economy as metallurgy, construction and the financial and banking sector. This tendency is most likely to continue during the first half of 2009 until we reach the bottom of the crisis," Shmakov continued.
Unemployment is likely to be particularly high at those enterprises around which 'company towns' have been constructed.
You can share this story on social media: