Terrorist site provider acquitted in Finland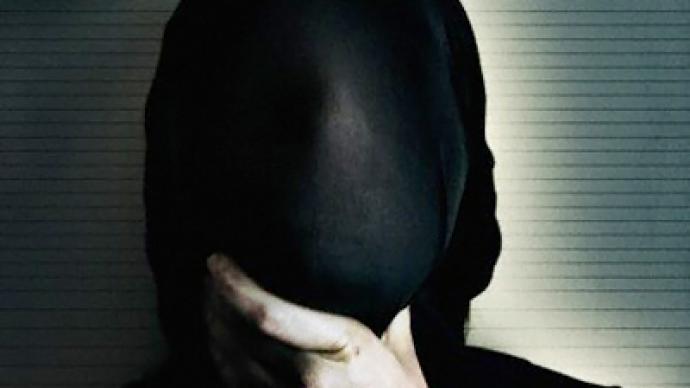 The man behind a Helsinki-based website which supports Chechen terrorists has been acquitted by a Finnish court of smuggling Chechens into the country.
Mikael Storsjo founded and runs the website Kavkaz Center, which is banned in Russia.  It is known as a propaganda mouthpiece for Chechen Doku Umarov, one of the world's most wanted terrorists.  Finnish authorities did not take Storsjo's links to international terrorism into account.  However, Finnish Pastor Yuha Molari was recently prosecuted and defrocked for speaking out against the website and Chechen extremism.
Finnish human rights activist Johan Backman says that the activities of Mikael Storsjo in Finland are obviously an incitement of ethnic hatred against Russia and Russians."He is a publisher of the official website of the terrorist leader Doku Umarov, which has video materials about his statements against Russia, about terrorist acts against Russia and Russians.  It is clearly a statement of ethnic hatred," he said.Backman also believes that the trial reveals a murky, pro-terror game in Finland."The court process against Storsjo in Finland was a show trial, the prosecution did not want to sentence him; they wanted to only give some kind of justification for his activities. He is an activist, who is actively promoting Islamic terrorism against Russia," he said. "He has very strong political support in Finland … from several influential political figures."
You can share this story on social media: