2 Siberian brothers get 2-year prison sentences for $250 'terrorism' donation
Published time: 25 Oct, 2012 09:52
Edited time: 25 Oct, 2012 13:52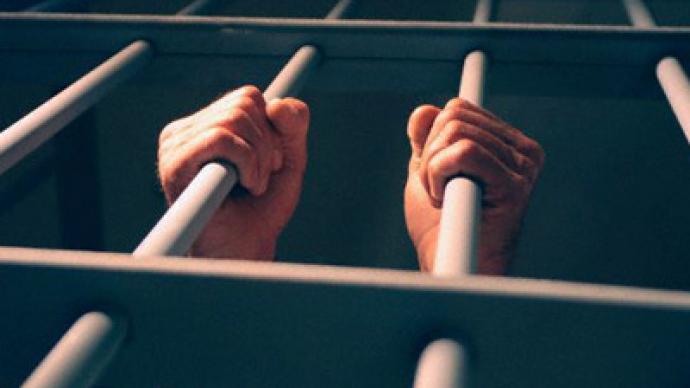 Two brothers from Siberia were sentenced to two years in prison each for financing terrorist activity after they gave $122 and $115 dollars, respectively, to a group officially banned in Russia for terrorism.
­The incident took place in the city of Tomsk, located in Russia's Siberia.
The older brother, then-23-year-old Marat Asadoullin, contacted the group Imarat Kavkaz ('Caucasian Emirate') through email in February 2009 and offered a donation, saying he agreed with the organization's militant views. Asadoullin's younger brother Suleiman agreed to contribute money as well. Police launched separate investigations into their cases in December 2011.
A few months later, Suleiman was sentenced to four years imprisonment, but his defense team appealed his sentence, reducing it to two years. Marat's case was heard in court in October – the proceedings took a single day, and resulted in a two-year prison sentence.
The notorious Imarat Kavkaz is headed by Doku Umarov, Russia's most-wanted terrorist, who vowed to stage attacks during the Sochi Olympics in 2014.
Umarov's group was speculated to have connections with Al-Qaeda and other global terrorist organizations. The group is allegedly funded entirely by foreign sources.