Terrorist nightmare for Moscow police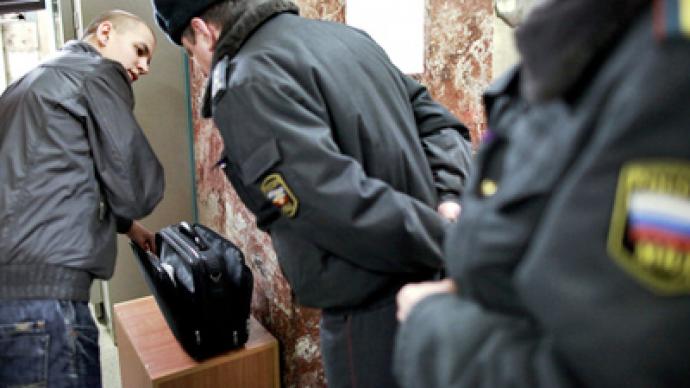 Moscow police have been put on high alert over a suspected bomb planted at the Okhotny Ryad Metro station, after an old lady reported seeing this in a dream.
The woman's tip left no room for doubt about where the information on the bomb came from. Nevertheless police checked the station, located in the capital's center, for explosives, while a fire brigade and a medical emergency crew were waiting nearby."The tipster may not be of sound mind, but police have a duty to check all such reports, no matter where they come from," a spokesman for the police explained to RIA Novosti news agency.He added the station operated as normal while the search was carried out.
You can share this story on social media: