Terrorist act prevented in Moscow Region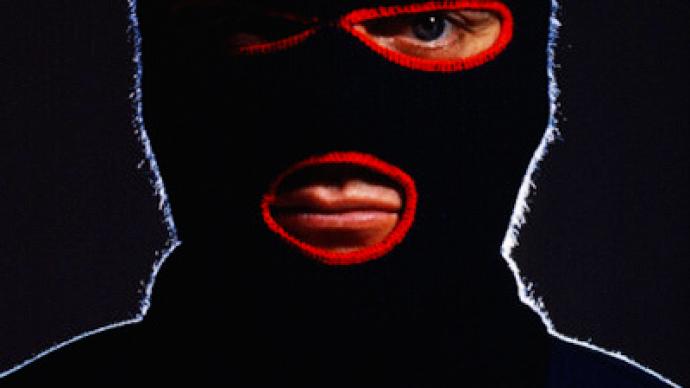 A major terror attack has been prevented in the Moscow Region and four suspects have been arrested. The detention was reported by Russia's Federal Security Service (FSB) head Aleksandr Bortnikov. Bortnikov told president Medvedev.
According to Bortnikov, a group of four people from the North Caucasus "were planning a terror attack in public places and objects of transport infrastructure." An explosive discovered during the operation had a potential force equivalent to 10 kilograms of TNT, together with guns, schemes and maps. Bortnikov told Russian President Dmitry Medvedev that the suspects have confessed to planning the crime. Medvedev has ordered that the matter be fully investigated. President Medvedev stated "an investigation should be conducted into this incident, as well as into similar cases." Medvedev added, however, that methods of force are insufficient in the war on terror."Such offences are usually of a criminal character, but may also have a hidden ideological motive," added Medvedev. The president underlined that it is necessary to co-operate with the clergy in order to effectively fight terrorism.More than 160 terrorist attacks have happened in Russia in the past six months which left 95 law enforcement officers dead and 200 injured. Out of nearly 170 crimes 110 were committed in the Russian republic of Dagestan. At least 50 terror attacks have been prevented. Two hundred and eighty self-made explosive devices and more than 500 kilograms of explosives were confiscated in 2010. At least 400 arrests were made.
You can share this story on social media: