Teen kills herself ahead of foretold rapture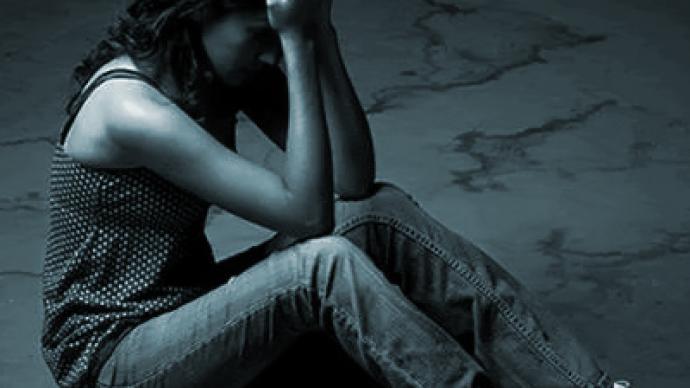 A 14-year-old girl from the Republic of Mari El in Central Russia has committed suicide, allegedly because she was afraid of the upcoming doomsday, predicted by the American radio preacher Harold Camping.
Nastya Zachinova believed the news that the world would end on May 21, her family told the tabloid LifeNews. The once lively teenager became angsty and withdrawn. On the Saturday in which the rapture had been predicted to start, she committed suicide after returning home from school.Her personal diary shows she was terrified of the perils of the apocalypse, which she believed humanity was about to endure."We are not righteous; only the righteous will go to heaven, and we'll stay on earth and face terrible suffering," one of the entries says.A farewell text message says she didn't want to die with everyone else and would take her life in advance."She took this date too close to heart," Nastya's mother Lyudmila told the tabloid.Police are currently gathering reports from Nastya's friends .They believe somebody may have been behind the terror which haunted the girl in her final days.They are, however, doubtful about the family's report on Camping's prediction as the main cause of the girl's suicide."The girl had been constantly talking about death for two years, composed poetry and drew pictures about death in hear diary. She had threatened to hang herself during fights with relatives. She did poorly at school, and had recently missed many classes. Relatives hoped her obsession with suicide would eventually pass," a statement from the investigation says.Harold Camping and his supporters launched a world-wide campaign to inform humanity about the upcoming rapture, the date of which he predicted based on a series of convoluted calculations taken from the bible.  A few ads promoting his message were put on billboards in Russia as well.After the prediction proved false, Camping recanted his original claim, stating that the end of the world will now come in October.
You can share this story on social media: