Teen lovers kill themselves after families object to romance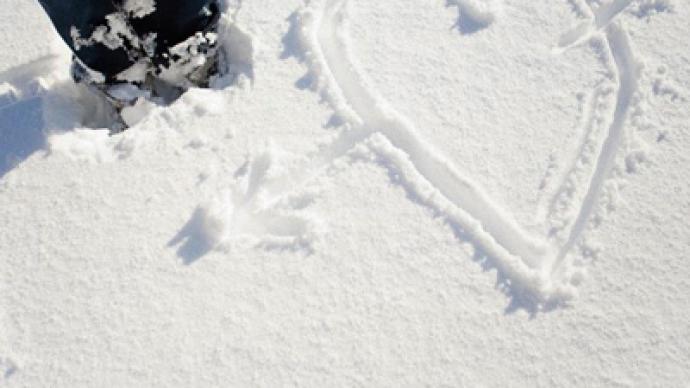 Two teenagers have committed suicide in the city of Fryazino in the Moscow region by jumping off the roof of a 14-storey building, police say.
According to the preliminary investigation, the boy and girl were in love, but their parents objected to their relationship.The girl was identified as a 15-year-old student of a local school. The boy's name is yet to be established, reports Interfax news agency.Investigators say they found the couple's possessions on the roof.  A text message on a mobile phone points to a suicide pact, reports RIA Novosti.Families' resistance to romance is a common reason for such tragedies, when teenagers or young adults decide to take their life instead of overcoming the difficulties. In November last year, a young couple from St. Petersburg hanged themselves on the same tree in one of the city's parks.Before that, another couple in Russia jumped off a roof and survived, but badly injured their spines and legs and will not be able to walk unaided.
You can share this story on social media: