Suspected terrorist is actually young lover – police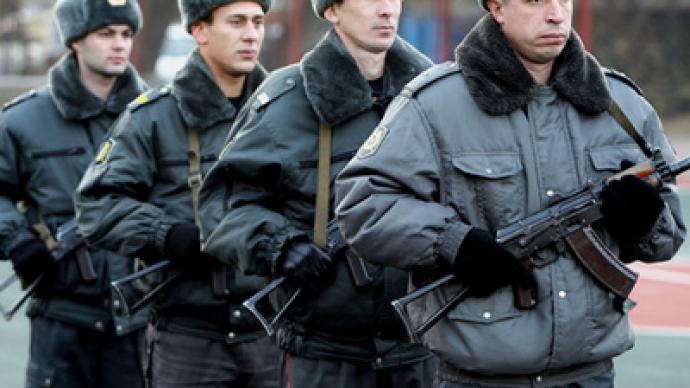 A woman arrested in Moscow on allegations of having links with extremists and plotting a terror attack is in fact a young lover, according to police in the southern Russian republic of Ingushetia.
The woman, 22-year-old Bella Barkinhoeva, arrived in Moscow on Wednesday and was detained on Friday after a phone call she made to her relatives. Earlier reports said that during the conversation she voiced her plans to join a terrorist organization and might potentially commit a terrorist attack. However, later Ingushetia's police claimed the suspected suicide bomber had come to the capital to meet her boyfriend and had nothing to do with terrorists.On March 29, 2010, two terrorist attacks within a 40-minute period occurred during rush hour on the Moscow Metro, at Lubyanka and Park Kultury stations. The blasts killed 42 people, including the bombers, and injured about 160. The two female suicide bombers were Dzhanet Abdurakhmanova (Abdullayeva) and Mariam Sharipova, who had arrived in Moscow from Dagestan, Interfax reported.