Team Russia head coach signs contract with Israel's Maccabi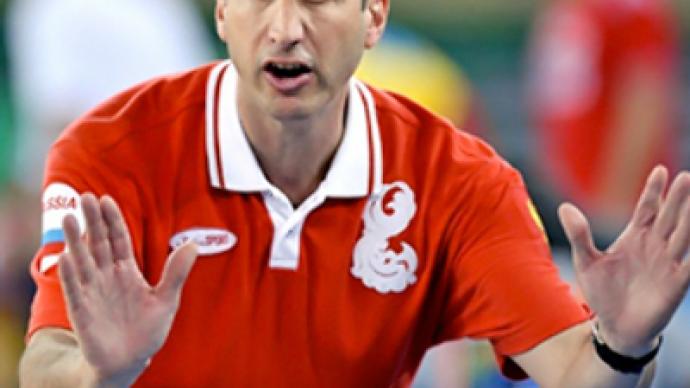 David Blatt, the head coach of Russia's basketball squad, has signed a three-year contract with Israeli team Maccabi Tel-Aviv.
The news comes days after Pini Gershon resigned as Maccabi Tel Aviv coach following his team's loss in the finals of the Israeli league championship. It was only the third time in 41 years that Maccabi failed to win the title.
In the late 1990s and till 2004 the Israeli-American was Pini Gershon's assistant in the club and also was at the helm of the Tel-Aviv side for two years. "He has experience at the highest levels in building a team and managing a game," the club's vice chairman David Federman justified his choice.
"I'm happy to come home. It's a big honor for me to continue Pini Gershon's work with the club. We've got a long, tough road ahead and, hopefully, a successful one," Blatt said after the signing.
Meanwhile, Blatt will continue working with Team Russia.
"My club career won't hamper the work with the Russian national team. On the contrary, I think this will only help," he said as quoted by Sport-Express newspaper.
You can share this story on social media: