Tallinn: Soviet soldiers' remains to be identified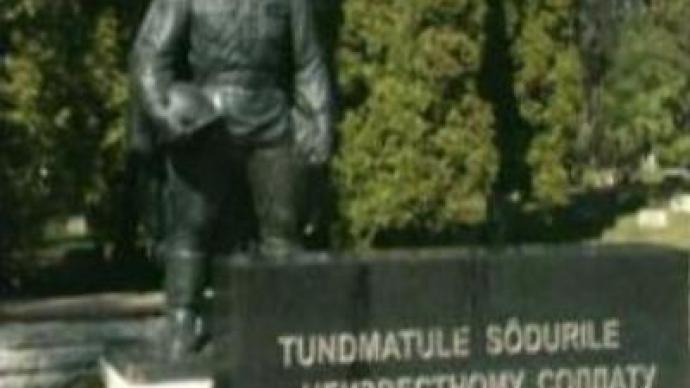 Estonia has finished the examination of the remains of Soviet soldiers buried below WW2 Memorial in Tallinn. The country's Foreign Ministry has requested Russia assist with their identification and search for the soldiers' families.
The relatives of three soldiers, believed to be buried there, want the remains brought back to Russia, and Moscow says it will assist in their return. While DNA identification is underway, Estonia says it will cover the travelling expenses of relatives who want to come to the re-burial which is planned to take place at the Military cemetery in Tallinn in July.
You can share this story on social media: