Egyptian government talks to opposition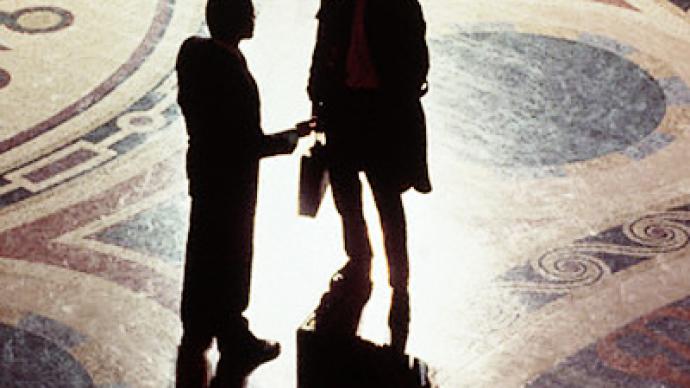 Egypt's vice president and prime minister held negotiations with representatives of the opposition.
Egyptian television reported on Thursday the beginning of a dialogue between Vice President Omar Suleiman and Prime Minister Ahmed Shafik on the one side, and leaders of a number of opposition parties on the other. Ten of them expressed their intention on Wednesday to start talks with the authorities, in order to prevent further deterioration of the political situation in Egypt."I shall meet representatives of most opposition political parties today, in order to find a way out of the current situation," Itar-Tass quoted the prime minister as saying.The talks were held in the government building in Cairo, RIA Novosti reports.At the same time, the former head of the International Atomic Energy Agency (IAEA) and president Mubarak's rival, Mohamed ElBaradei, has refused any talks until Mubarak steps down.It is not yet clear who participated in the negotiations on behalf of the opposition.Earlier, following the large-scale unrest throughout Egypt, the president instructed the vice president and prime minister to begin dialogue with the opposition. He explained his decision by the necessity to return stability and begin reforms.Massive protests have been rocking Egypt since January 25. The opposition demands economic and political reforms and that Hosni Mubarak, who has been in power for 30 years, steps down. According to unconfirmed reports, as many as 300 people have already been killed and more than 4,000 injured since the unrest began.
You can share this story on social media: