Karzai opponents talk with Taliban, aim for peace ahead of election – report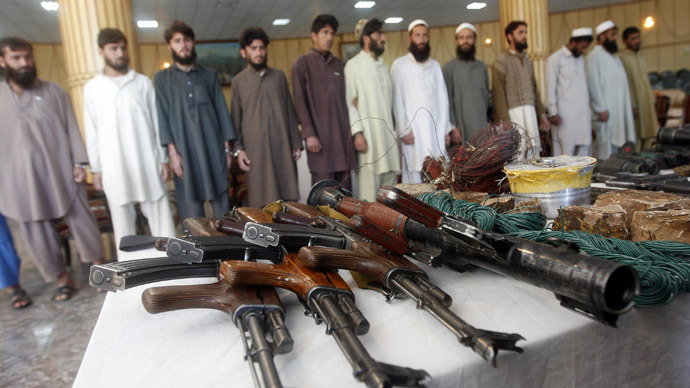 Opponents of Afghan President Hamid Karzai have reportedly begun talks with the Taliban in hopes of brokering peace before the 2014 election and NATO troop withdrawal. The opposition has grown frustrated with the government's lack of progress.
Taliban and opposition members told AP that parties opposed to Karzai are talking to the Taliban, as well as a group led by Gulbuddin Hekmatyar, who the US has declared to be a terrorist. The negotiations are aimed at brokering peace ahead of the country's presidential election and final withdrawal of international combat troops in 2014. The talks come amid fears that the two events will bring renewed instability for the country.

"We want a solution for Afghanistan...but every step should be a soft one. We have to start somewhere," Hamid Gailani, a founding member of the opposition union said. The country's opposition has united as the Council of Cooperation of Political Parties.

The group said it had reached out to both the Taliban and Hekmatyar, and received the blessing of Taliban chief Mullah Mohammad Omar. However, there are conflicting reports as to whether the Taliban is actually meeting with opposition members. Taliban spokesperson Zabiullah Mujahid denied the talks were taking place, while a second official confirmed that the Taliban had been in contact with opposition members in Kabul.

One of Hekmatyar's senior officials confirmed that representatives of his group have met with the opposition, but declined to give further details. Any peace agreement would have to be supported by Hekmatyar, who has thousands of fighters and followers in the northern and eastern areas of the country.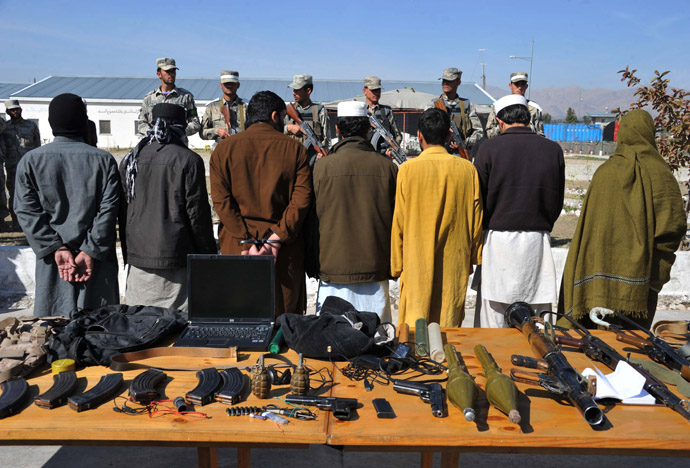 Omar and Hekmatyar are bitter rivals who both launch military attacks on the Afghan government and foreign forces. Both men have suspended direct talks with the US, citing a lack of progress.
Hekmatyar recently laid out a 15-point plan for Afghanistan's future. It calls for a broad-based government, nationwide elections, an interim administration and a series of election reforms.
The Taliban has been less clear-cut about its plans, but issued the following statement late last year:
"The future political fate of the country must be determined by the Afghans themselves without any interference from big countries and neighbors, and it must be Islamic and Afghan in form," he said.
The Taliban broke off formal talks with the US last year, and have since rejected negotiations with the Karzai government, which they view as a puppet of foreign powers.
Afghanistan's opposition council may apparently have better luck with negotiations than Washington did: Two senior Taliban officials have indicated that the group is willing to pursue talks to pursue political reconciliation. They said they were contemplating replacing their top negotiator, as he has not achieved the desired results.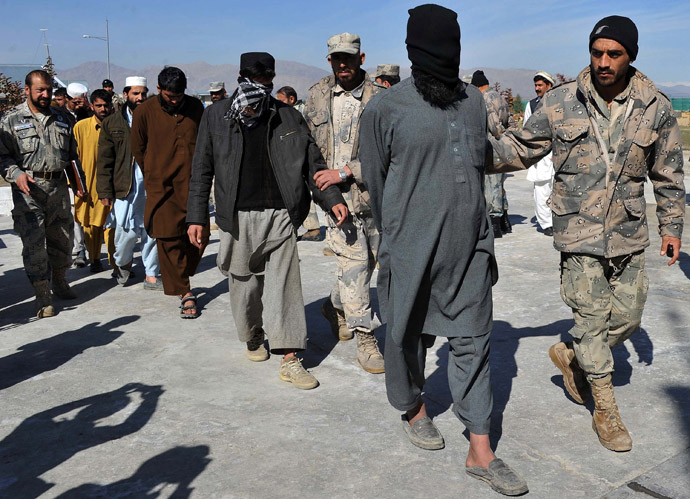 Washington and Karzai: A strained relationship
Despite the Taliban's accusations, Karzai has recently acted like anything but a puppet of foreign powers. The leader recently leveled a series of verbal attacks against Washington, his supposed ally.

Karzai accused the US of conspiring with the Taliban to keep foreign troops in Afghanistan. He also attacked the Taliban for negotiating with foreigners while killing Afghan civilians at home.

Earlier this month, Karzai accused Western countries of trying to broker an agreement between the Taliban and his political opponents, and vowed to oppose the opening of a Taliban office in Qatar if it was used for talks with anyone other than his government. The US has denied the allegations.

You can share this story on social media: