Russia questions credibility of Syrian Observatory for Human Rights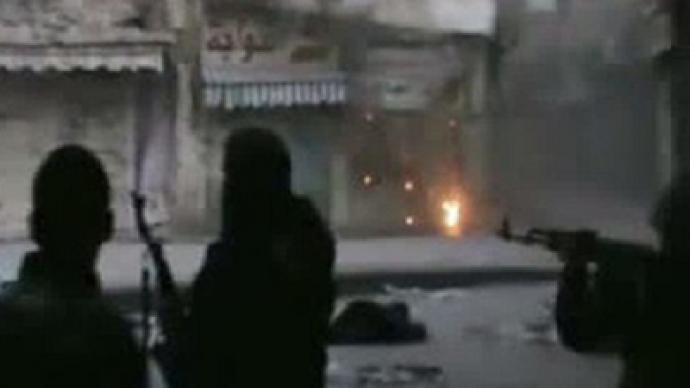 The activities of the controversial London-based Syrian Observatory for Human Rights have been denounced by Russia's Foreign Ministry with spokesman Aleksandr Lukashevich casting doubts on SOHR's reliability.
"As far as we know, this organization employs only two people (its head and secretary-translator). It is headed by Rami Abdulrahman, who has no training either in journalism or law or even a complete secondary education," Lukashevich said.The SOHR is one of the most widely-quoted sources of Syrian casualty figures and Lukashevich pointed out that many information agencies, primary Western ones, often refer to SOHR data in their reports on Syria."The fact that representatives of the 'observatory' have been avoiding contact with our diplomats speaks for itself," the spokesman added. "We think that these facts allow one to judge how trustworthy the information provided by this structure is."In fact there are two sites each claiming to be an official observatory and providing different data. The original site is indeed controlled by Rami Abdulrahman, while the man behind the duplicate is Mousab Azzawi, who had worked as a translator for the original SOHR and launched his own SOHR site in December after he was fired.Both sites report slightly different figures, none of which can be independently confirmed, leaving media outlets wondering how reliable their sources are. Azzawi's SOHR is apparently opposed to the rule of the Syrian President Bashar Al-Assad. The allies of Azzawi's site earlier confirmed to RT that reporting the deaths of the Syrian government loyalists was not in their interest.
You can share this story on social media: