16 killed, over 90 wounded in double bombing in Syria (PHOTOS)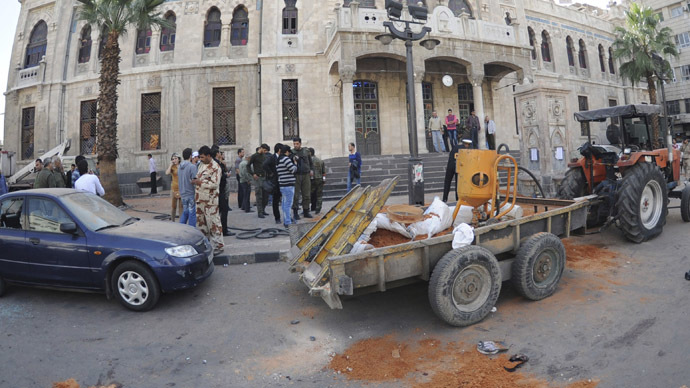 Eight people were killed in a blast in central Damascus on Wednesday, while in Sweida in the south of the country, eight intelligence officers died in a suicide bombing at an air force intelligence headquarters.
A total of over 90 people sustained injuries in the attacks.

Sweida is under government control and is home to Syria's Druze minority and has remained largely neutral in the 2 1/2-year civil war.
"A suicide attacker  detonated himself in a car bomb in front of the air force intelligence headquarters in Sweida, killing the intelligence branch chief and seven other officers," Rami Abdel, director of the Syrian Observatory for Human Rights, said in a statement.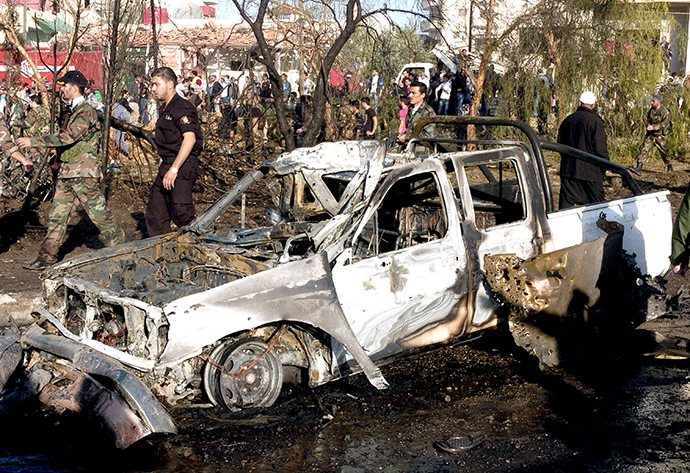 Another 41 people were wounded in the attack, according to the Syrian state news agency SANA.
According to the Syrian Observatory for Human Right's a major, who earlier had been identified as a colonel, was killed in the blast.
In central Damascus a car bomb exploded in Hejaz Square, killing eight people and wounding 50, including women and children, the SANA news agency said.
Some of the wounded are in critical condition. The blast was caused by an improvised device planted at an office entrance in a construction area.
SANA blamed terrorists for the attack. Typically, this is how state media describe the motley array of rebel groups fighting against President Bashar Assad.
But the Syrian Observatory for Human Rights, a pro-opposition monitoring group, cited conflicting reports that the explosion may have been caused by a mortar shell, and not a bomb.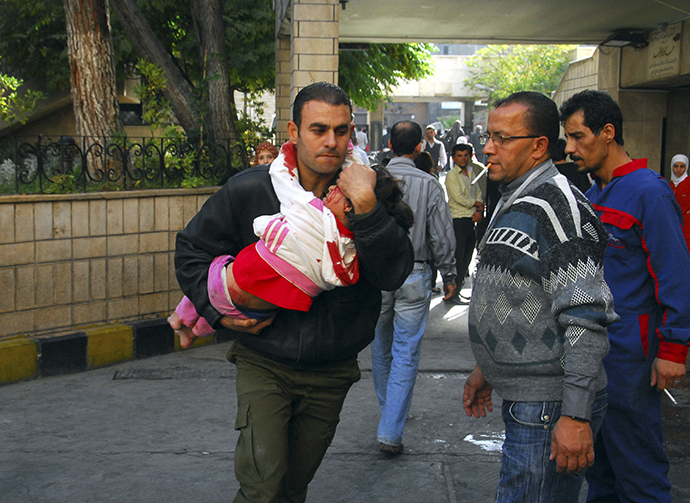 There were also reports of a mortar bomb landing near the army's General Staff headquarters in Umayyad Square, although there was no immediate news on casualties.
Rebel forces have frequently planted bombs and carried out mortar strikes in Damascus since the conflict began in March 2011. More than 100,000 people have been killed in the bloodshed and over 2 million people have been displaced as refugees.

At least 30 people were killed on October 20, when a suicide bomber detonated an explosive-laden truck near the premises of an agricultural vehicle company, in the city of Hama. The explosion also set off a fuel truck, which increased the damage and casualties. At the beginning of the war in Syria, Hama was the scene of large-scale anti-government demonstrations.
On April 30, at least 13 people were killed and over 70 injured after a massive car bomb in Damascus. The bomb went off in the Marjeh district, a historic part of the capital, near the Semiramis hotel, which was once home to the Ministry of Interior Affairs.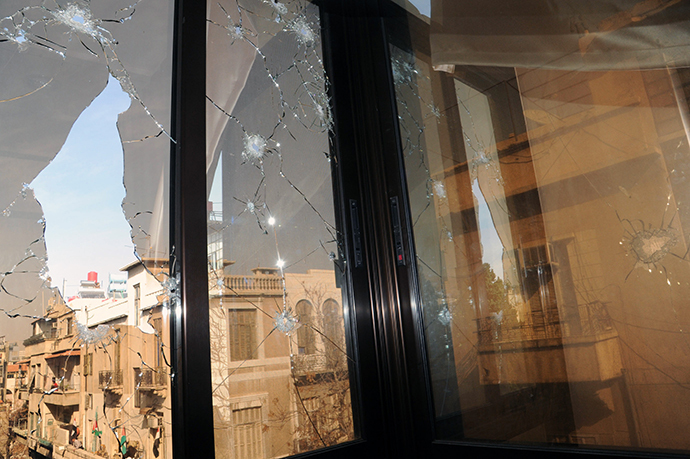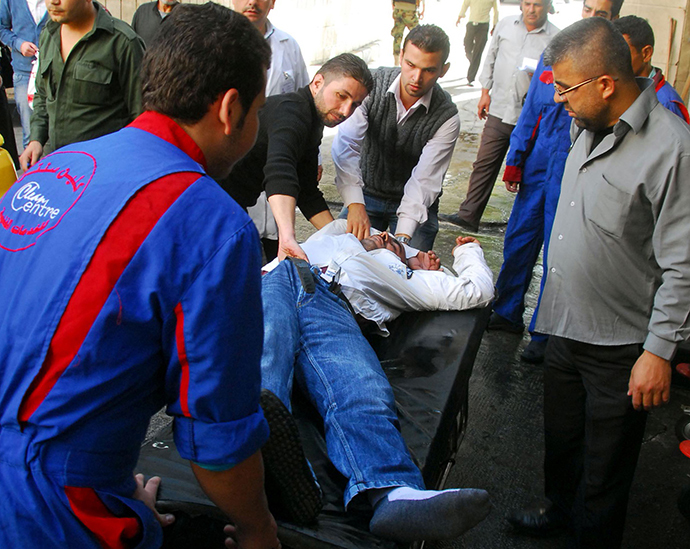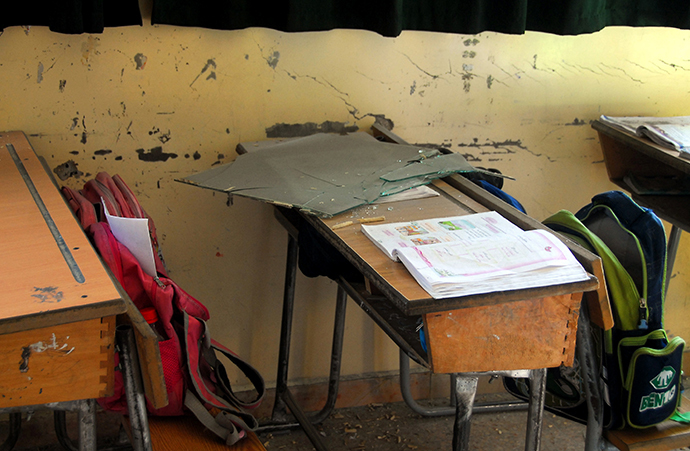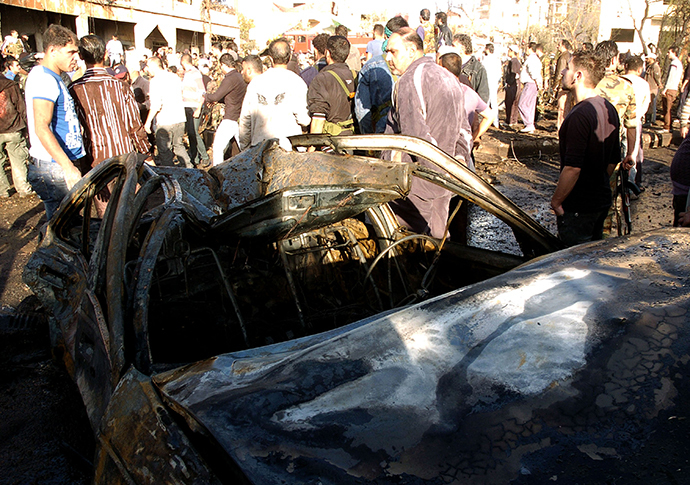 You can share this story on social media: