At least 45 people, mostly women and children, kidnapped in Syria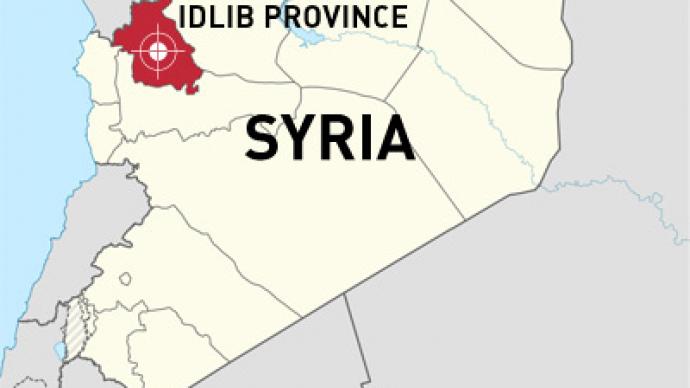 A group of armed men have attacked a bus in Syria and kidnapped 45 to 48 people, according to different estimates. The passengers were mostly women and children on the bus traveling from the Idlib province to Damascus.
Russia's RIA Novosti citing pan-Arab Al Mayadeen TV reported earlier that 45 people have been kidnapped. At the same time RT's Arabic correspondent reports from Syria that there were 48 people in the vehicle. He also denied reports that appeared hours after the attack that all people involved have been freed. A local source has confirmed to RT Arabic that contact with the passengers of the inner-route bus was lost approximately an hour after the vehicle left Idlib, the source added. Some reports suggested the bus was stopped over a religious argument.Lebanese newspaper Al Joumhouria reported that the latest incident was the "first of its kind" in the countryside of Idlib, where "armed groups besieged the town of Kefraya for sectarian reasons, not allowing citizens to get out of the town."The conflict in Syria has been ongoing since March 2011, and has claimed the lives of nearly 70,000 people, according to UN estimates.
You can share this story on social media: