Sweet home for a sweet divorce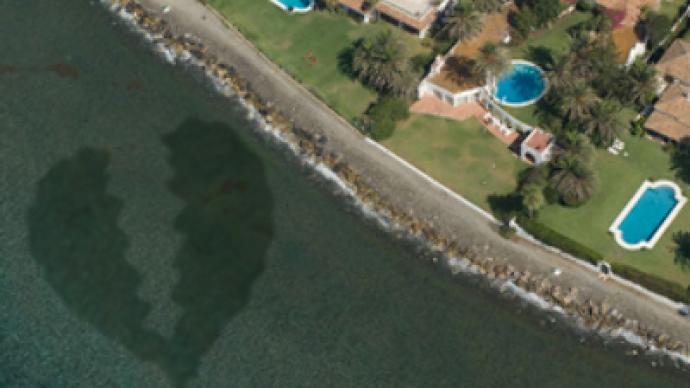 A Spanish real estate agency is offering an unusual service for their customers – a free divorce with the purchase of a villa.
The campaign is focused on boosting real estate sales in the Pyrenees peninsula, according to the Russian resource "Kvadratny Metr" (Square Meter).
This novelty service will be available to customers of the Geimsa agency which specializes in selling house in the Huelva province.
"Divorce in Spain is a pricey business," a representative of Geimsa commented. "That's why we are ready to offer our customers the services of our lawyer, who will represent their interests in a divorce suit".
In other parts of Spain, according to the portal Holidaylettings, at least 30 real estate agencies also offer 40% discounts in mortgage deals for couples in the process of getting a divorce.
The Spanish real estate market is hitting rock bottom. It is reported that some one million houses and properties are currently for sale in the country. At the same time, the number of closed deals has dropped by 40% since the beginning of the year.
You can share this story on social media: