Suspended Ukrainian minister is back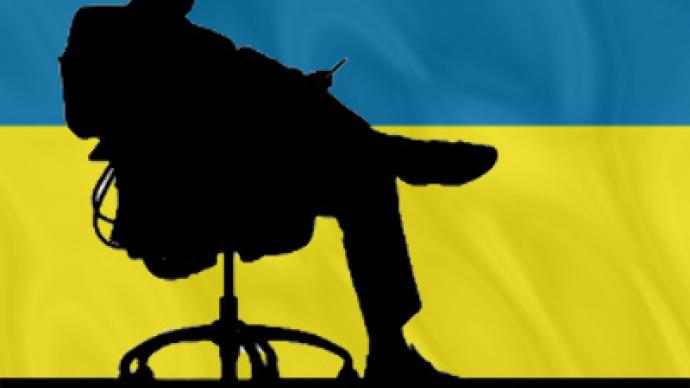 Ukraine's suspended Interior Minister, Yury Lutsenko, will soon be back at work. Parliament had earlier relieved him of his duties over an alleged drunken brawl at Frankfurt Airport.
The government in Kiev made the decision at a meeting on Wednesday.
"It is true that today we were considering this issue. The decision is made, and soon he will be recalled to take up his duties," Ukraine's Minister of Culture and Tourism, Vasily Vovkun, told Interfax.
A special commission, in the presence of Lutsenko, presented its report on the incident to the government. According to the report, the media allegations against the Interior Minister had no grounds.
At the same time, the German newspaper Bild, which was the first to report the incident, refused to write a refutation.
Its owner and official representative of the Axel Springer AG publishing house – Tobias Fröhlich – told the Deutsche Welle radio that for the moment he had not been provided with written decision from the court. Should one follow, he said, the publishing house reserves the right to undertake further legal steps.
Bild ran the story when German police confirmed they had detained Ukraine's Interior Minister, Yury Lutsenko, and his 19-year-old son in Frankfurt International Airport on May 5 after an alleged drunken brawl.
Both Lutsenkos arrived from Kiev to catch a flight to Seoul on Monday evening, but the 44 and 19-year-old passengers were reportedly so drunk that they were deemed to be a "security risk" for the flight. The pilot is then believed to have called the police, who detained the pair, despite strong resistance.
After being forced to step down by the Rada – Ukraine's parliament – the minister filed a case against the German newspaper. His son, backed by the country's Prime Minister Yulia Timoshenko, has decided to follow his father's example.
You can share this story on social media: