Suspected terrorists caught in Moscow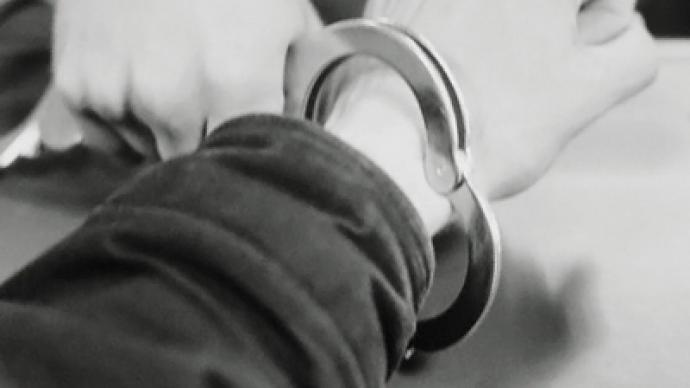 Four people suspected of planning a terror attack were detained at a Moscow railway station on Tuesday evening.
The three men and one woman are Chechen nationals. One of them is believed to be a militant wanted for serious crimes and had fake ID with him, reports Interfax news agency citing a law enforcement source.The group was detained while boarding a train going to the Moldovan capital Chisinau. The woman may have been conditioned to become a suicide bomber, some reports suggest.The four detainees will be taken to the Chechen Republic for prosecution.The special operation was carried out under President Medvedev's plan to prevent terror acts rather than deal with the aftermath.Dmitry Medvedev visited that same station last week and slammed the measures being taken.In another incident, a man has been detained in Rostov-on-Don's airport with a block of TNT in his luggage. The man appears to be serving in the Russian Interior Forces.The detained is being questioned by investigators, and experts are working with the TNT to find out whether it is an explosive or a simulant.Reportedly, the man was going to board a flight to Moscow and had a woman with him.Tougher security was put in place after last month's suicide bombing at Domodedovo Airport that left 36 people dead.
You can share this story on social media: