Super Pav fed up with Spurs?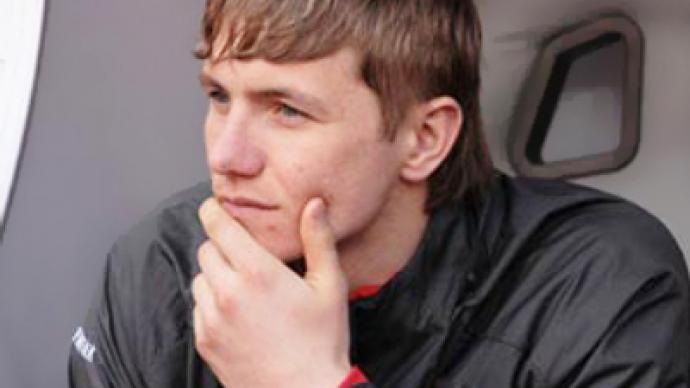 A year ago, when bartering Moscow away for London, Russian striker Roman Pavlyuchenko seemed to be on top of the world. Now he appears to be disillusioned with the Spurs and is allegedly eager to quit.
Reports suggest Pavlyuchenko's agent is now seeking for another side for Roman.
"I am busy with the search for a new club for Roman," Oleg Artemov, the player's agent, told The Daily Mirror.
"Earlier this week, I received a phone call from the Stuttgart manager [Markus Babbel], who officially confirmed their interest in Pavlyuchenko."
Roma are also interested in signing Pavlyuchenko, as Mirko Vucinic is rumored to be leaving the Stadio Olimpico.
However, Spurs chairman Daniel Levy is unwilling to take a loss on a player for whom he paid around £14 million.
"I talked to Daniel Levy," Artemov confirmed. "He told me that he doesn't think that Roman has become cheaper now. Forwards are always in short supply in football, and their value shouldn't drop, even in credit crunch times."
The Russian international, who made the football world notice him at last year's Euro champs, was doing well at the time Juande Ramos was at the helm of the Tottenham Hotspur. But things went really bad for the forward dubbed 'Super Pav' when Harry Redknapp came to the club.
Since then, Pavlyuchenko has been battling to find a regular first team place. He scored 14 times in 32 appearances during the season, where he mostly started the games sitting on the bench.
Given all that, his decision to move to the other club that appreciates his talents more seems logical.
You can share this story on social media: