German multinational dragged into Iranian cyber attack scandal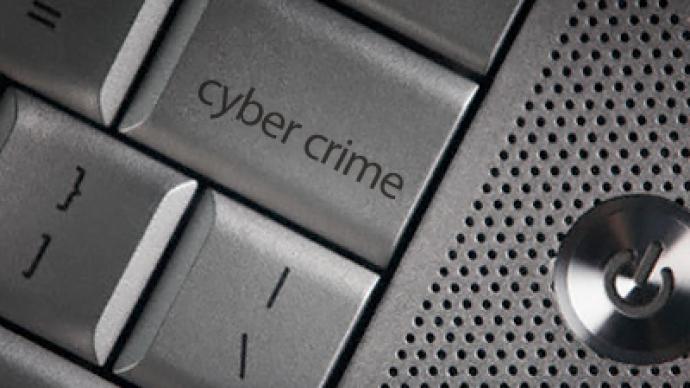 The head of Iranian civil defense demands that the German conglomerate Siemens AG should account for its alleged involvement in the Stuxnet worm cyber attacks that targeted the Iranian nuclear industry in July 2010.
"Siemens should explain why and how it provided the enemies with the information about the codes of the SCADA software and prepared the ground for a cyber attack against us," Gholam-Reza Jalali, the director of Iran's civil defense organization, was cited as saying by the Tehran Times.Iranian officials should lodge a complaint against Siemens, Jalali added, calling on the Iranian Foreign Ministry to seek damages from any country or company involved into the "hostile attack." The civil defense chief claimed the attack, spreading around the globe to concentrate on Iran, originated in the US and Israel."The investigations and research showed that the Stuxnet worm had been disseminated from sources in the US and Israel," Jalali declared. He also specified that the attack came from the US state of Texas. SCADA, or Siemens Supervisory Control and Data Acquisition, is a control system which manages water supplies, oil rigs and power plants. The software is used at some of Iran's major industrial sites, including Bushehr nuclear power plant, which reportedly was the main target of the Stuxnet worm attack that unfolded in July 2010.Stuxnet infected 30,000 IP addresses in Iran, but the Iranian Foreign Ministry denied reports that the cyber worm had damaged computer systems at the Bushehr nuclear facility.Stuxnet has been called the first discovered worm to spy on and reprogram industrial systems. As the Islamic Republic News Agency reported in September, the worm was specifically written to attack SCADA systems. The reaction to these reports was further heated by the New York Times alleging in January that the US and Israeli intelligence services collaborated to develop the cyber worm and their aim was to sabotage Iran's efforts to make a nuclear bomb. Washington and its allies accuse Iran of seeking to develop nuclear weapons, an allegation continuously denied by Tehran.
You can share this story on social media: