Stavropol Policeman Jailed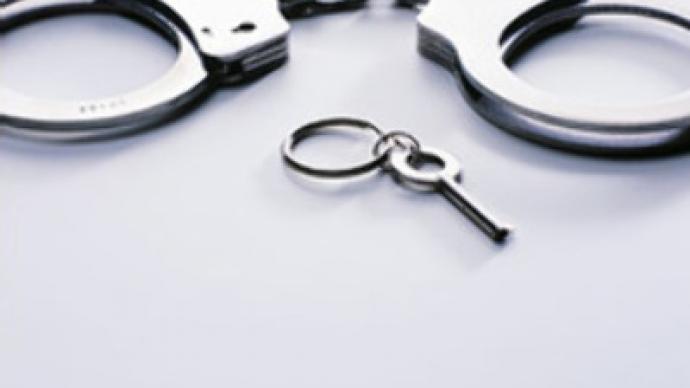 A policeman in Stavropol has been sentenced to two months in prison in connection with a traffic accident that claimed the lives of two 16-year-old teenagers.
The officer was charged with infringement of traffic rules causing death by imprudence.
On the night of November 30th, the police officer was driving his car in the town of Izobilny in the Stavropol region when he hit a group of youngsters. As a result of the collision, one teenager died at the scene while another perished later in intensive care. Three others were wounded in the crash.
You can share this story on social media: