​Spanish top court rules Catalonia referendum unconstitutional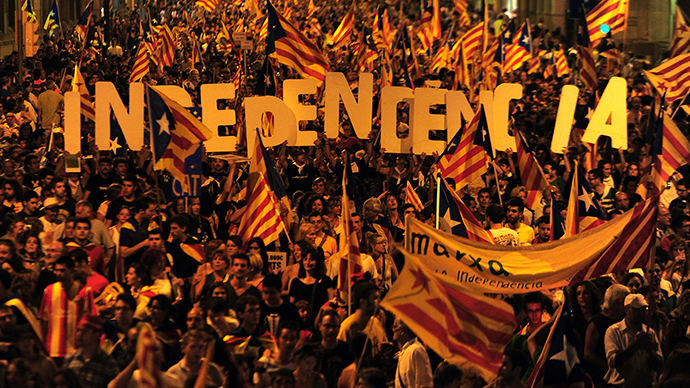 Spain's Constitutional Court has ruled that a referendum in Catalonia on independence from the rest of the country would violate the law, saying that regions within Spain "cannot unilaterally call a referendum on self-determination."
According to a summary of the ruling, any "right to decide" their future by Catalans has to be in accordance with Spain's 1978 constitution, which stipulates Spanish unity.
The Constitutional Court ruled "unconstitutional and null" a declaration by the regional parliament in Barcelona which claimed that Catalonia has the right of self-determination.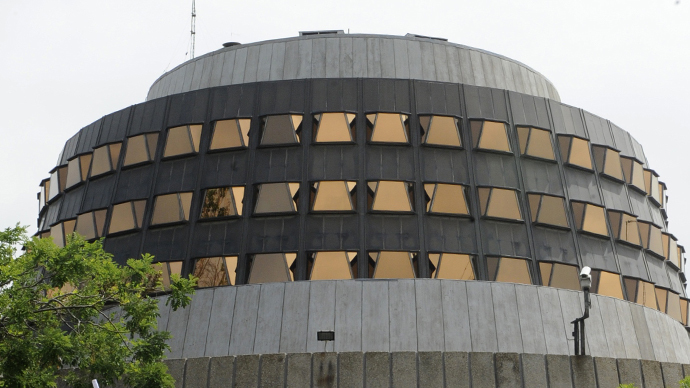 The fate of the region rests on the power struggle between Catalan President Artur Mas who had promised a referendum on independence from Spain on November 9 and the Spanish Prime Minister Mariano Rajoy who insists that such a vote would be illegal.
"No one can unilaterally deprive the entire Spanish people of the right to decide on their future," Rajoy told the national parliament last month insisting that the referendum "can't take place."
Rajoy remains certain that Catalonia cannot be compared to Scotland's aspiration of succession from the UK, because the Spanish written constitution, unlike British, rules out such a move.
But in Catalonia, March's public opinion poll showed that 59.6 percent of the population want independence from the rest of Spain and want their region to become a "new state of Europe."
Catalonia, an autonomous community with a population of 7.5 million is responsible for around one-fifth of the country's GDP and one-quarter of its taxes. Public sentiment believes that the region will be much better off financially if they secede from Madrid.
The situation is aggravated by the economic crisis, which is forcing the Spanish government to adopt painful austerity policies.
In January the Catalan Parliament voted to send a petition to the national legislature seeking the power to hold the vote. That initiative is still in the process. If successful the referendum in Catalonia will be a month after a similar vote in Scotland, which is slated for September 2014.