Space after all: NASA lifts conference ban for Chinese scientists after massive uproar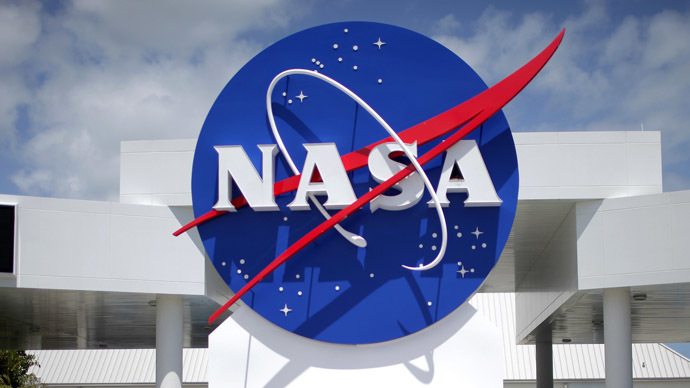 NASA has reversed the decision to bar six Chinese scientists from a space conference after US astronomers pledged to boycott the event, fighting for academic freedom.
The meeting is due to take place in California in early November, and is set to focus on exoplanets - bodies outside the solar system.

The Chinese scientists were banned from participating, with NASA saying the decision had been made because of their nationality and security issues, AFP reported.

However, the move triggered a wave of outrage among prominent US astronomers.

"The meeting is about planets located trillions of miles away, with no national security implications," Geoff Marcy, an astronomy professor at the University of California, Berkeley, pointed out in an email to the organizers.

China's Foreign Ministry also blasted NASA's denial of the researchers' applications as discriminatory, arguing that politics should have no place at academic meetings.

After a few days, NASA wrote a letter to the Chinese scientists, saying they had looked into the law and found no obstacles to the six attending.

"We have since been able to clarify the intent of the referenced legislation and are pleased to inform you that this decision has been reversed and your paperwork is being reviewed for clearance," Xinhua quoted the letter as saying on Monday.

However, it isn't clear yet if the move will work: the necessary security checks can take several weeks. Plus, the relevant government offices may still be closed after the US government shutdown.

NASA administrator Charles Bolden responded earlier this month by pledging to review the committee's decision, which he blamed on "mid-level managers" at the agency's Ames Research Center, which is hosting the event.

The confusion was apparently caused by a US law passed in 2011 that prevents NASA funds from being used to collaborate with China.

The organization wasn't immediately available for comment after the latest news, though.

NASA went through some hard times earlier this month: due to the partial government shutdown and the failure to pass the budget on time, 97 percent of their employees received no salaries in October. Due to that fact, the organization didn't manage to release an official statement.

You can share this story on social media: