Somali pirates to free Ukrainian ship for $US 3 MLN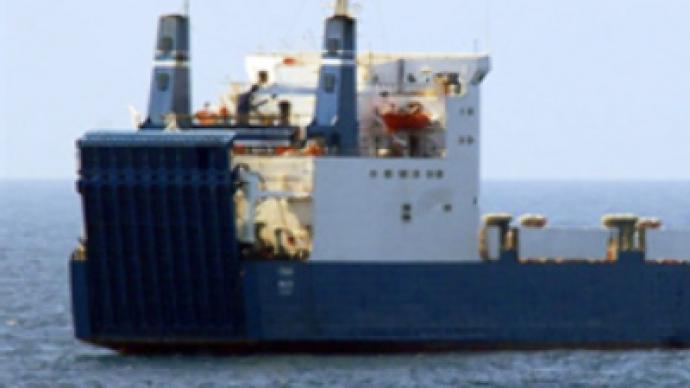 The Ukrainian vessel Faina is expected to be released by Somail pirates sometime soon, says the editor-in-chief of the Sov-Frakht Maritime Bulletin, Mikhail Voitenko, after a conversation with the ship's owner.
"Naturally, the Faina will be released for a ransom. As for the information that nothing will be paid for the ship, this may indicate that a third party has got involved in the talks and wants the ship to be released for free," Mikhail Voitenko
"It is unclear whether it has the possibility, powers and grounds for that," he added.
When hijacked on September 25, Faina was carrying a large amount of weaponry, including 33 T-72 tanks, air defence systems, and ammunition. The crew consists of 17 Ukrainians, two Russians and one Latvian. Faina's captain Vladimir Kolobkov died of a heart attack soon after the capture.
At first the pirates demanded $US 20 million in ransom and later reduced this amount to eight million. However, according to the latest unofficial information, the current ransom will not exceed $US 3 million.
The pirates recently freed a vessel belonging to Yemen without receiving payment.
You can share this story on social media: