First social network for the supernatural hits the Internet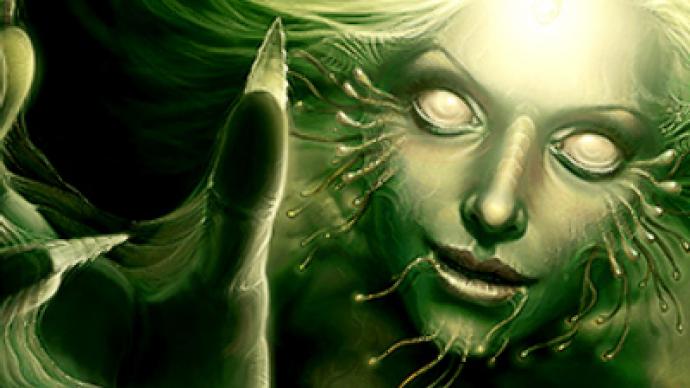 Russia's internet now features a first-of-its-kind social network for vampires, werewolves and other unpeople creatures. Everyone who considers himself to be from a parallel world can sign in.
The Nuara.ru project was launched on March 31 and so far operates in beta version with only a few of its features available for users. For instance, it's planned to introduce creative options like handing out certificates on using a piece of land in parallel world to attract more visitors.
The website also promises to arrange Sabbath on full moon.
The Nuara.ru network is a part of bigger Multer.ru project, in which, starting in 2003, its creators describe several "private universes." There is a local film studio, a series of books and a virtual music band in Multer.ru.
Creators of both projects say the two websites have one thing in common – they unite people who are willing to escape reality.
You can share this story on social media: