Sochi's mayor eyes seating subordinates in wheelchairs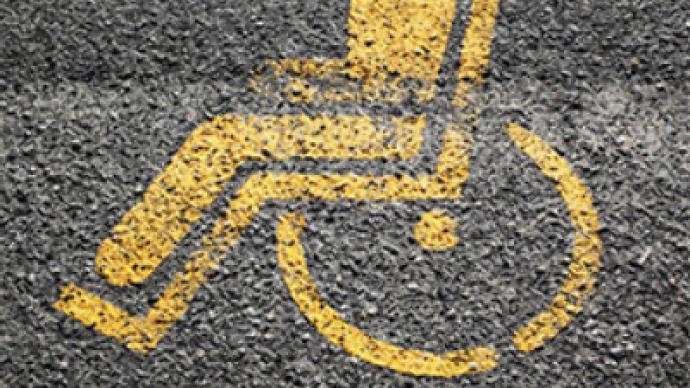 The mayor of the future Russian Olympic city of Sochi has suggested that municipal officials make a tour around the city in wheelchairs.
On Tuesday, at the city's council meeting, Pakhomov made another step toward turning Sochi into the best city to live in, while his ancillaries are sure to mark his Tuesday initiatives until the end of their lives.
Pakhomov is convinced the move will help the authorities to realize what needs to be done in order to make the next Winter Olympic and Paralympic host city as friendly toward handicapped people as possible.
The city's district heads are to become the first to change their limos for wheelchairs. Pakhomov also promised an individual route for each of the four men.
"And then you will realize where we need to install a wheelchair ramp, to paint flagging, to settle an audio signal," Pakhomov said addressing to his subordinates.
Busy with preparing Sochi for the 2014 events, Pakhomov has pledged many times to change the city's look, and develop infrastructure and transport in order to make it habitable for all.
You can share this story on social media: