Moscow hasn't received Snowden asylum plea – Russian Migration Service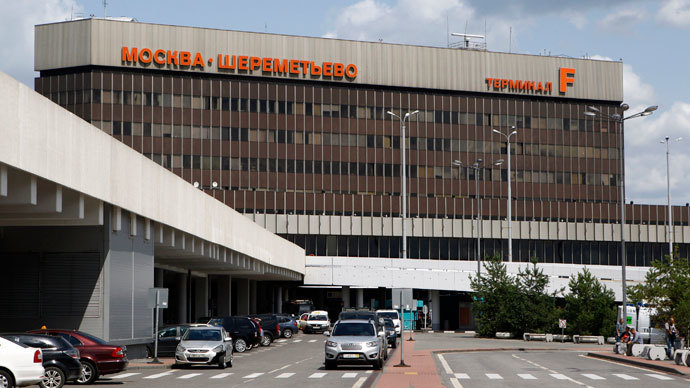 Russian migration officials said on Saturday that they have not yet received an asylum plea from NSA leaker Edward Snowden, who is currently stuck in Moscow's Sheremetyvo airport.
"As of today, we haven't gotten any applications from Edward Snowden," Konstantin Romodanovskiy, head of Russia's Federal Migration Service, told Interfax. He added that the plea will "be considered in accordance with Russian law" if it is received.

Former CIA employee Snowden announced his plans to ask Russia for asylum during a Friday meeting with Russian human rights activists inside the transit zone of Sheremetyevo airport.

Russian President Vladimir Putin previously stated that the NSA leaker could stay in Russia on the condition that he stops harming American interests.

Speaking to the human rights activists, Snowden stressed that he wanted the "US to succeed" and never intended to damage his country. When asked whether he would be releasing new leaks, he said that his "job here is done."

US president Barack Obama called Putin to talk about Snowden on Saturday, Kremlin spokesman Dmitry Peskov told RIA-Novosti.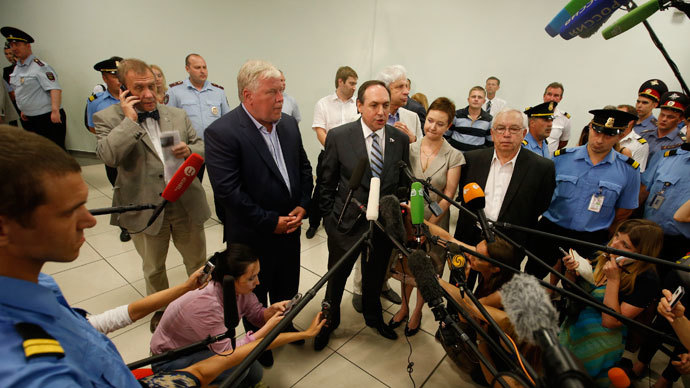 "The phone conversation between the presidents of Russia and the US was initiated by the American side," he said. "Putin and Obama exchanged views on bilateral relations and security issues. They also discussed the situation around Snowden."

Peskov didn't reveal any details of the negotiations, adding that the Kremlin "so far knows nothing" about the NSA leaker applying for asylum in Russia.

Russian Foreign Minister Sergey Lavrov also stressed that the Russian Federal Migration Service is not keeping in touch with Snowden and only receives information about him from the press.

"We're not in contact with Snowden," he said. "The issues, which he discussed with the human rights activists, were widely covered in the media and I got acquainted with them like everybody else," Lavrov said.

He added that the only way to begin the asylum process is through the Federal Migration Service.

Snowden arrived in Moscow from Hong Kong on June 23 after revealing secret US and British government surveillance programs to the public.

The 30-year-old is wanted in the US on charges of espionage and theft of government property. Several Latin American states have offered him asylum.

The whistleblower believes it is unsafe for him to leave Moscow after a plane belonging to Bolivian President Evo Morales was grounded in Austria on suspicion that Snowden was on board.