Bombs planted six months ago found at hydro dam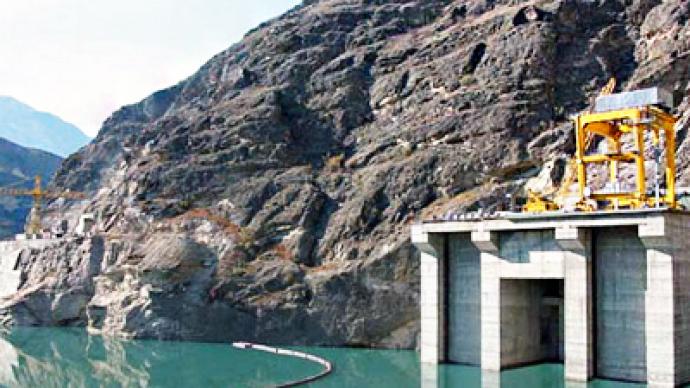 Engineers repairing the Irganayskaya hydropower plant in the southern Russian republic of Dagestan have discovered two improvised explosive devices. They may have been planted last September and failed to detonate.
The two bombs made of TNT empowered with aluminum powder were hidden in a turbine, which had been out of order for six months. Explosives engineers have disarmed the devices.Dagestani police told Interfax news agency that the alarming find may be linked to a failed bombing attempt on September 8. Back then, a fire started in the turbine. Firefighters traced it to a planted bomb, which did not detonate on triggering. The turbine was damaged and had been in the process of repair ever since.
You can share this story on social media: