Terrorist act staved off in Dagestan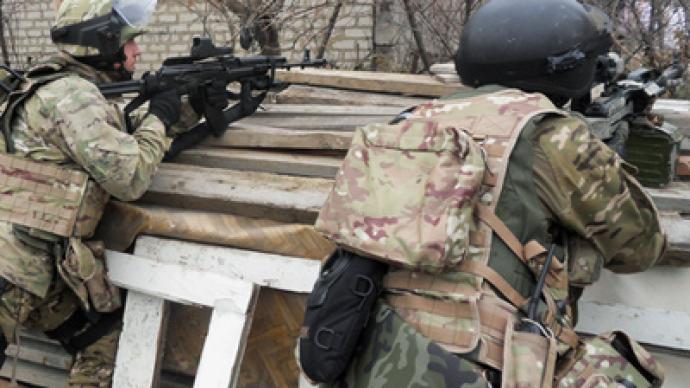 In the southern Russian republic of Dagestan, a potential terror attack has been thwarted after police found two homemade explosive devices.
The bombs were found in a private residential area in the city of Izberbash.Officials said that one of the devices has already been dismantled and poses no risk. The other explosive is being neutralized.The area has been cordoned off as police continue their operation.This month, eight people were killed and eleven wounded in two car bomb explosions in the region.Moscow-backed authorities have been fighting violent Islamist militants in Dagestan for years.
You can share this story on social media: