Six killed in counter terrorist operation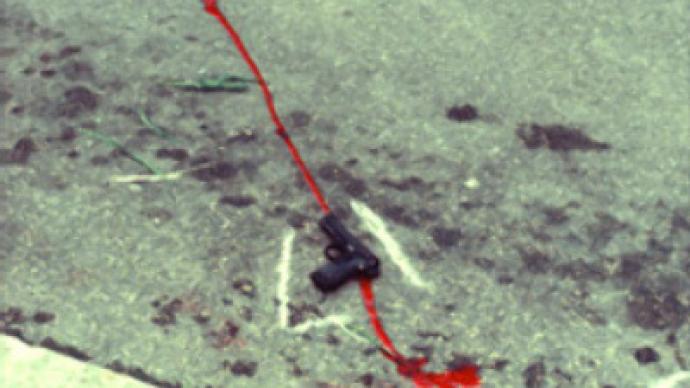 Two militants have been killed along with four policemen, following a counter terrorist operation in the southern Russian republic of Ingushetia. Another eight policemen were also reportedly wounded during the operation.
The gunmen were surrounded in a private house in the Malgobek region of Ingushetia. The shoot-out erupted on Sunday afternoon and continued for some time.
An investigation is underway.
Meanwhile in a separate incident in the republic, a policeman was injured along with his mother, when an explosive device attached to his car detonated.
You can share this story on social media: