Ship sinks near Sochi, 2 missing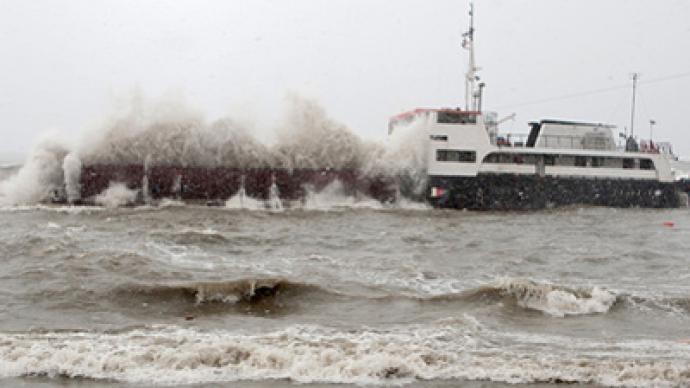 A cargo ship has broken in two and sunk off the coast of Sochi in southern Russia.
A storm caused the bow of the ship to break off, sinking the entire vessel.The ship arrived from Turkey on Sunday morning with a crew of 12 onboard. Ten sailors have been saved, two are still missing.Russia's Emergencies Ministry says there is no danger of a fuel leak from the ship.
You can share this story on social media: