Russia "perplexed" by US publishing ex-Chechen militant's book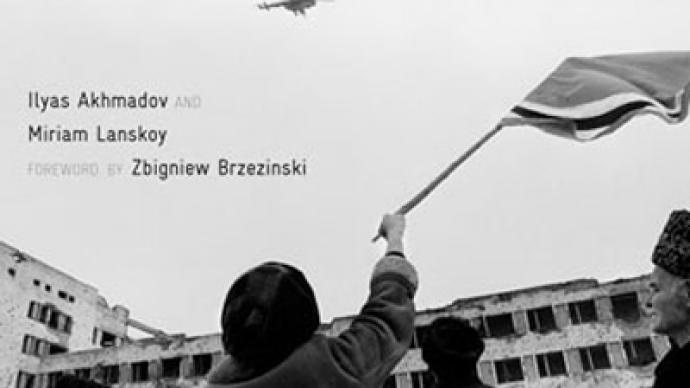 Russia's Foreign Ministry has said that it has been "at least bewildered" by the release of a book by a former Chechen militant Ilyas Akhmadov in the US.
The Russian Foreign Ministry has said that Ilyas Akhmadov "passing himself off as the Foreign Minister of the Chechen Republic of Ichkeria is in fact a former militant who served as an aide for the international terrorist [Shamil] Basayev." The Ministry also said that Akhmadov "is a criminal put on an international wanted list who is trying to redeem post factum the criminal regime of Dzhokhar Dudayev and Aslan Maskhadov" – the leaders of Chechen militants."Nevertheless, he [Akhmadov] is being provided with a platform in organizations such as the National Endowment for Democracy (NED) which are financed from the US Federal budget," the Foreign Ministry added. "We expect that the US authorities draw respective conclusions and take measures to clamp down on such ambiguous events which virtually play into the hands of terrorists' accomplices."The presentation of Akhmadov's book entitled The Chechen struggle: Independence Won and Lost has been held in Washington under the aegis of the NED.According to the NED's website, Akhmadov's book "is a uniquely candid, inside account of Chechnya's two wars against Russia" and it "captures the predicament of Chechen moderates who unsuccessfully sought to attain international assistance to stop the war and avert its catastrophic consequences."The introductory remarks for the book were written by Zbigniew Brzezinski.Ilyas Akhmadov was granted political asylum in the US where he currently resides.
You can share this story on social media: