Russia updates international warrant for militants' envoy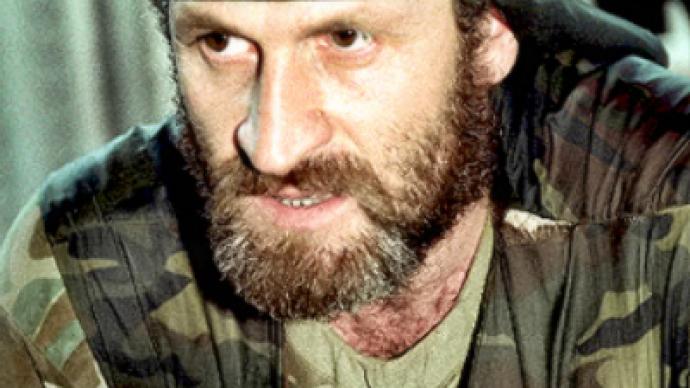 Russia has re-issued an international arrest warrant for Ahmed Zakaev, a prominent figure among Chechen militants of the past. The man lives in Britain, where he was provided political asylum.
Zakaev is charged with a number of crimes in Russia, including the organization of gangs, attempted murder and attempted overturning of constitutional order. In 2001 he was put on the international wanted list. However, due to changes in legislation and new evidence of his crimes, the request had to be updated, a spokesperson for the Russian General Prosecutor's Offices said on Tuesday.
Russia has tried to extradite Zakaev from a number of countries over the years. In 2002, he was arrested in Denmark and held in custody for more than a mouth, but was eventually released. Later, Russia's extradition request was denied by the UK, which granted Zakaev asylum in 2003.
Currently a request is under review by Polish authorities. In September, Zakaev was briefly arrested by that country while attending an international convention of Chechen expats in Warsaw. He was released under the condition that he would attend an appeal court session on October 26, which will decide on his case.
You can share this story on social media: