Settlements of discord: 500 new homes to mushroom in West Bank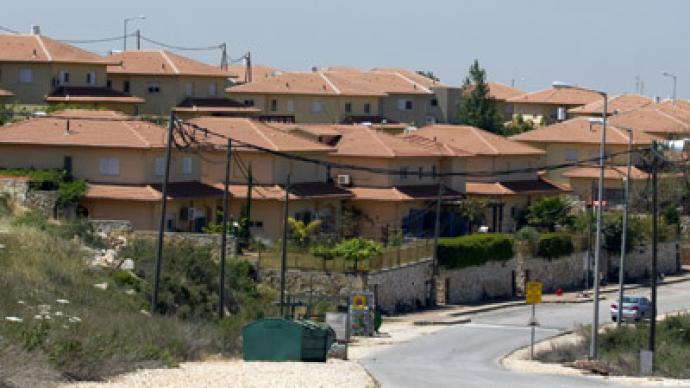 When there's money, there's a house, and when there's a settlement, there's a land, recalled the Israeli government and quietly granted more subsidies to build over 500 new homes in the West Bank.
This is how Tel Aviv secretly backtracked earlier this year on a promise to deny these incentives to the settlements, as the Associated Press has found out.The Israeli Prime Minister Benjamin Netanyahu is trying, quite clearly, to ensure the support of the settlers, but the move may well backfire on him. The planned construction has infuriated the Palestinians and it could cloud the visit by US Secretary of State Hillary Clinton, who arrived in Israel late on Sunday to try to revive the Middle East peace efforts.In January Netanyahu's cabinet identified more than 550 communities, including 70 West Bank settlements, as "national priority areas". The status allows housing units in such areas to enjoy a range of benefits provided by the government. The list immediately drew protests from the Palestinians, who view the West Bank as the core of their future state. Washington did not hide its discontent either and demanded an explanation from the Israeli side.
You can share this story on social media: