Israel cuts all ties with UN human rights watchdog over settlement row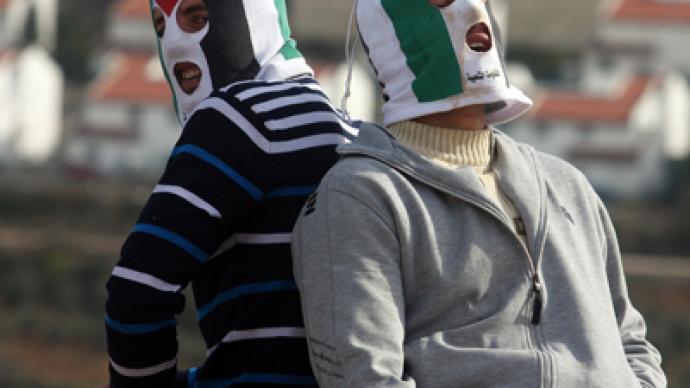 Israel is halting all cooperation with the United Nations Human Rights Council (UNHCR) following the council's decision to launch a fact-finding mission into the country's settlements in the West Bank and East Jerusalem.
Israel's Foreign Ministry slammed the UNHCR for anti-Israeli bias, further isolating itself from the international community by moving to completely shun the inter-governmental body."We're stopping all and any cooperation with the council," a senior Foreign Ministry official said Monday, The Times of Israel reports."From now on, we will no longer work together in any way, shape or form with any officials from the council, including the High Commissioner," he continued. "If anyone from the council calls us, we just won't answer the phone."Following the announcement of the fact finding mission, Israeli PM Benjamin Netanyahu said "the council should be ashamed of itself," calling it a "hypocritical council with an automatic majority against Israel," the Haaretz daily cites him as saying.Last Thursday, the UNHCR voted to send a probe to "investigate the implications of the Israeli settlements on the civil, political, economic, social and cultural rights of the Palestinian people throughout the Occupied Palestinian Territory, including East Jerusalem."The council also called on Israel "to cooperate fully with the mission."The 47-member body adopted the draft resolution with 36 votes in favor and 10 abstentions. The United States was the only country to vote against it.The Palestinian Authority's ambassador to the UN, Ibrahim Khraishi, said the move was intended to keep the possibility of a two-state solution from being nullified."We don't want to isolate Israel, but when we see that Israel hasn't stopped taking over our lands, we must act. If this situation continues, how will we be able to apply a two-state solution? The occupying power is violating international law… one day there will even be limits on the air that we breathe."But Israeli FM Avigdor Lieberman characterized the move as another Palestinian attempt at "diplomatic terrorism."The expansion of Jewish settlements on the occupied territories has long been one of the primary stumbling blocks for a two-state solution.Earlier this year, the Israeli NGO Peace Now released a report showing Israeli settlement expansion in the West bank had jumped by 20 per cent in 2011.For the same year, the Palestine Monitor "witnessed the highest number of approved settler housing plans for Occupied East Jerusalem in the last decade."The trend continued into 2012, as Israeli approved the construction of 500 new homes in a settler outpost in the West Bank.There are currently 310,000 settlers living in the West bank, with 200,000 more living in neighborhoods throughout East Jerusalem.With that number likely to grow, the settlement issue could ultimately scuttle the flagging peace process.
You can share this story on social media: