Serbia has alleged witness to organ trafficking by Kosovo rebels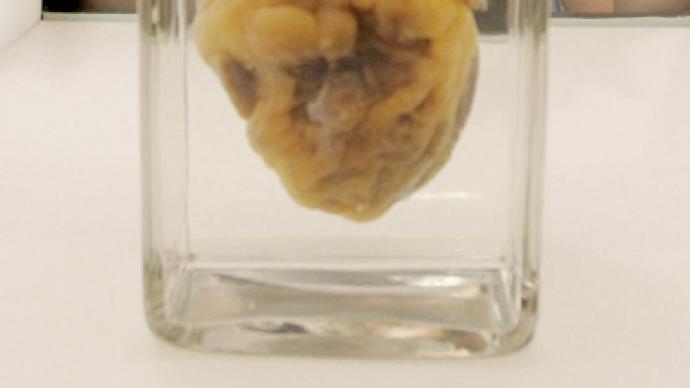 Serbia says it has obtained a statement from a former Kosovo rebel, who allegedly took part in harvesting the organs of kidnapped Serbs and selling them on the black market.
"We have a witness who testified about a medical procedure, done in northern Albania, that consisted of harvesting organs from Serbs kidnapped during the 1998-99 conflict in Kosovo," Serbia's war crimes prosecutor Vladimir Vukcevic, announced on Sunday.According to the witness, a heart was harvested from a Serb prisoner in late 1990s in the northern Albanian town of Kukes. The organ was then transported to Rinas airport, near the capital Tirana, to be later sold on the black market.The prosecutor said the man described the procedure "in detail" claiming he took part in it, however, it was not announced whether the surgery was performed while the patient was dead or alive.The identity of the witness has not been disclosed, but it was announced that he was a member of the Kosovo Liberation Army (KLA).The European Union is set to investigate the claims.The KLA has been repeatedly accused of being involved in organ trafficking in the late 1990s.  Over 2,000 people are still unaccounted for, after the Kosovo War where Yugoslav government forces fought with Albanian separatists.