Alleged organ traffickers charged in Kosovo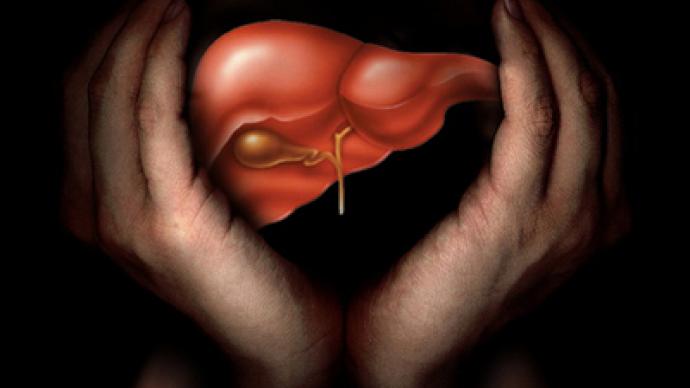 The indictment of a group accused of organ trafficking in Kosovo has revived sinister allegations made against the region's soldiers during the war.
In the latest case, seven people have been charged, with one suspect linked to the Kosovo Liberation Army which is alleged to have harvested organs of the captured Serbs during the 90s conflict. The people charged are doctors and there is also a high level health official. They are suspected of being part of an organized crime group.There are now growing concerns that with political instability and a weak justice system, Kosovo could become a breeding ground for criminal activity."Organ trafficking is unfortunately a big business. People who do it don't do it on an ethnic basis. They do it because there is a lot of money in it and the opportunity to set it up in a lawless environment which has existed in Kosovo for pretty much the last ten years is of course something that they would welcome," says Serbian political analyst Misha Gavrilovic. The allegations focus on the Medicus center and first surfaced two years ago – forcing that center to close.But some specialists named on the indictment have continued to work in other medical centers. The indictments have put organized crime in Kosovo under a strong spotlight. Its government and Western countries are accused of turning a blind eye to the lawlessness that has been growing since it declared independence from Serbia nearly three years ago.There are also many who accuse the ruling authorities of miscarriages of justice that date back to the war.Links have been drawn between Medicus and the 'yellow house' case – the alleged murder and harvesting of the organs of Serbian war prisoners by members of the Kosovo Liberation Army. But there was insufficient evidence to bring that case to court. The families of kidnapped and killed people in Kosovo have been fighting red tape in the UN Mission in Kosovo and NGOs for a long time, but so far without any results.The biggest problem is that those accused of the killings and kidnappings have changed their soldiers' uniforms for the suits of MPs. They gained power in Kosovo overnight with the help of international institutions.But the focus is now falling on whether the territory is up to fighting organized crime when so many can still so clearly recall the abuses of the past.
You can share this story on social media: