Self-made bomb neutralized in Moscow region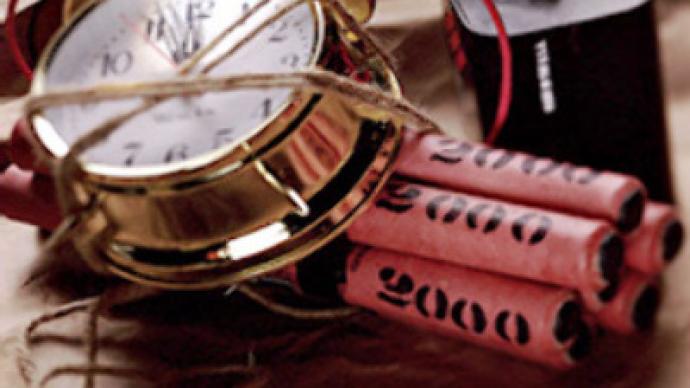 Police are searching for those responsible for a home made bomb which has been discovered in Domodedovo, in the Moscow Region.
The device was similar to one which detonated at a church in the region on Sunday which injured 2 people.
According to a police statement, a package containing wiring, attached to a cell phone and three batteries, was found by a roadside on December 2. Bomb disposal experts came immediately to the site and determined that it contained explosives, before neutralizing it.
You can share this story on social media: