Security ruin Chuvash president's disguise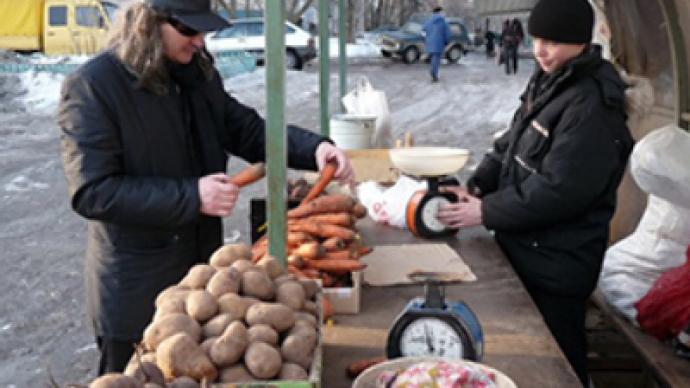 President of Russian Republic of Chuvashia Nikolay Fedorov surprised everyone with his disguise, which he used to check an outdoor food market in the town of Cheboksary on Wednesday.
Fedorov appeared at the market wearing sunglasses and a wig.
According to a statement released by his press service, he used the disguise in order "not to attract extra attention."
However, his security servicemen, as well as a cameraman filming the event, somewhat ruined the president's disguise.
You can share this story on social media: