Security forces search for militants in Iraq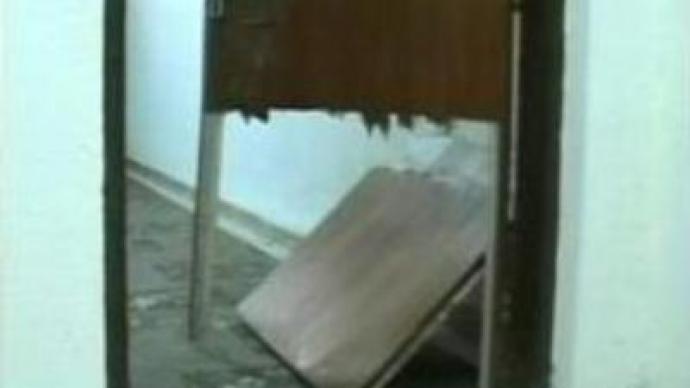 Major security operations by coalition and Iraqi forces have begun in Baghdad and the southern city of Basra. U.S. and Iraqi troops met little resistance as they conducted house-to-house searches in Baghdad's Shiite stronghold of Sadr City.
Evidence of torture was found as Iraqi forces backed by British troops raided a detention centre in central Basra. The raid was part of an operation by counter-terrorist forces who were seeking a known death squad leader at the prison. 37 prisoners, including a woman and two children, were freed in the raid. But Prime Minister Nuri al-Maliki has criticised the raid on the facility as illegal. He's called for an investigation.
You can share this story on social media: